Since the Aspire apprenticeship scheme launched back in 2017, more than 500 registered firms have signed up to the programme.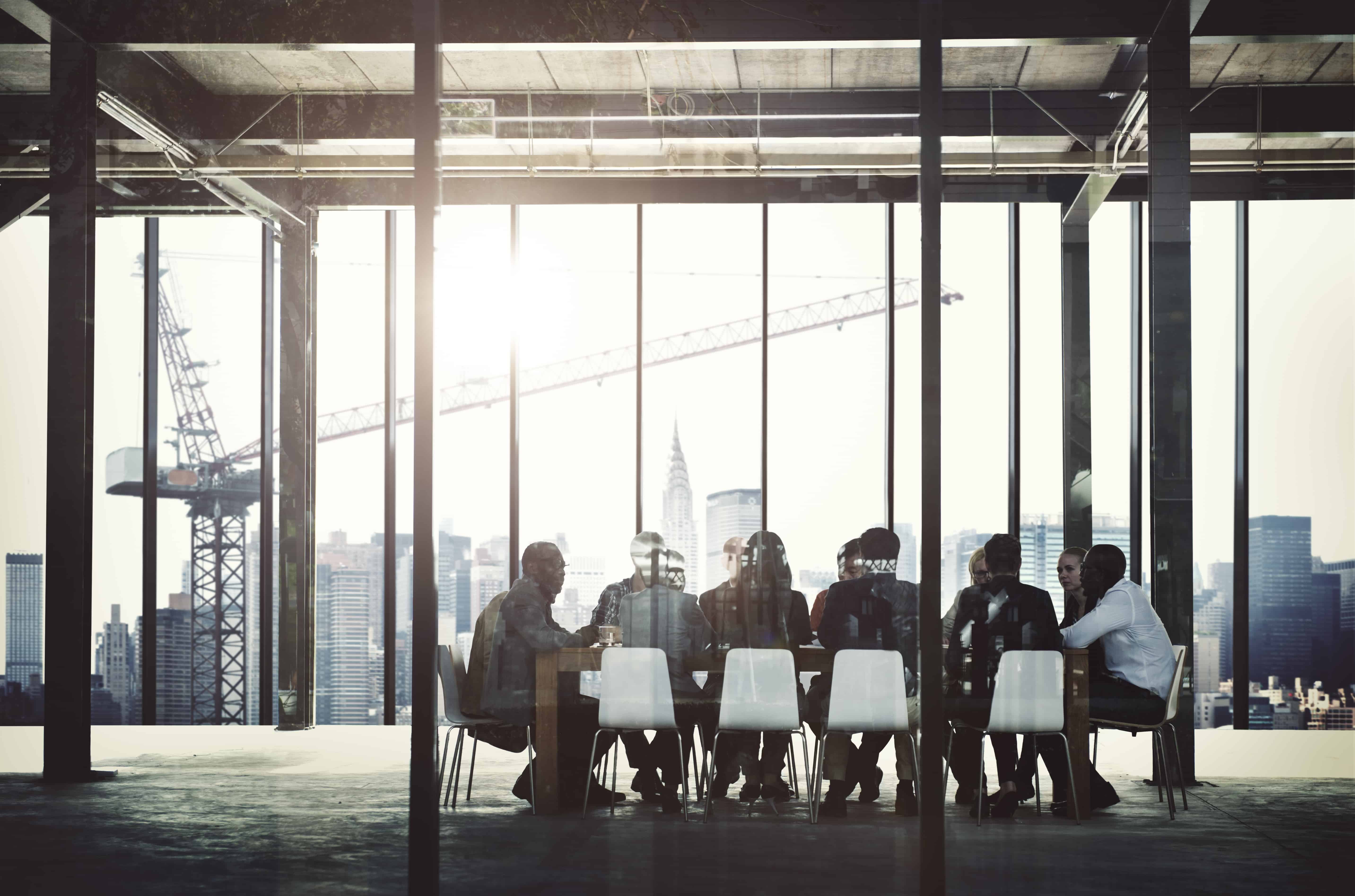 The Chartered Insurance Institute (CII) is looking to improve the diversity of the financial advice profession by introducing a new diversity and inclusion requirement for employers who use the Aspire apprenticeship scheme.
Since Aspire launched back in 2017, more than 500 registered firms have signed up to the programme, which offers structured training to apprentices so that they can achieve the necessary qualifications and skills required to become a fully qualified financial adviser or insurance professional.
More than 1,500 apprentices were enrolled in the insurance and personal finance professions in 2020, and the CII has now teamed up with the Education Skills Funding Agency (ESFA) to further promote the benefit of Aspire.
To address the fact the FCA's gender diversity in UK financial services report published in November 2019 stated women only made up just around 17% of FCA-approved individuals, the CII has pledged to make Aspire only available to employers who have a diversity and inclusion policy in place that includes a commitment to non-discriminatory hiring practices.
Manuel Thompson-Oloko, early careers manager at the CII, said: "Broadening access to opportunities for historically disadvantaged social groups is a priority for not only employers but for the whole of society."
"Even when looking at it from a business perspective, for the profession to remain ahead of the curve, it must have access to a diverse range of skills and talents.
"Apprenticeships provide a very effective route to access new opportunities, whilst also providing tangible benefits to any business, from large corporations to SMEs."
Keith Richards, engagement director at the CII, added: "Neither age nor gender should be a barrier to success in the financial services professions.
"It is vital that our profession progresses its commitment to be an inclusive society and additionally reflects the diversity of the clients who benefit from receiving financial advice, which is why we have taken this step to ensure careers are accessible to people from a comprehensive range of backgrounds."