New appointee will provide advice to the board on construction and development matters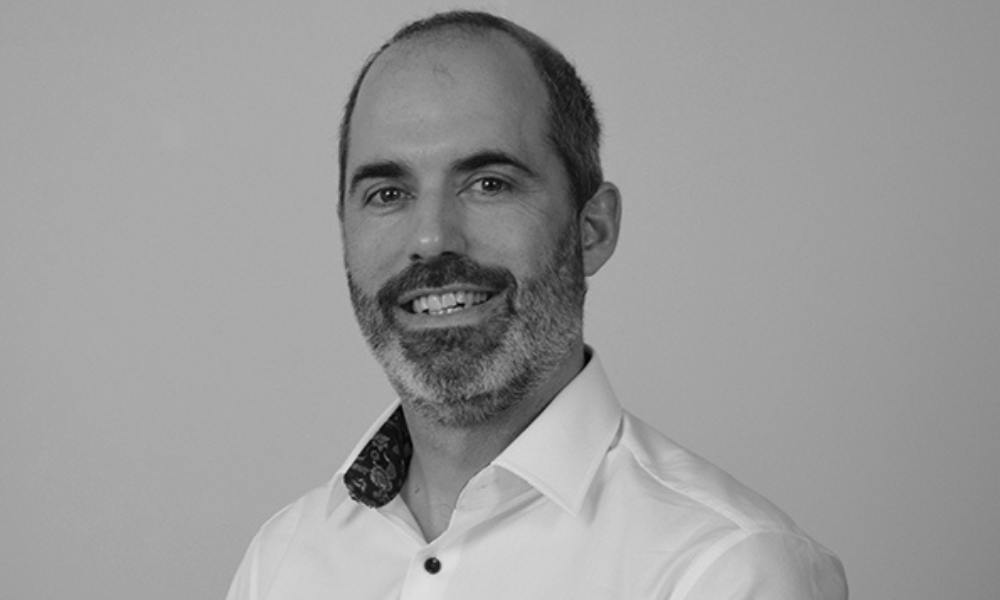 Specialist property lender Catalyst has announced the appointment of Darren Frias-Robles (pictured) as a new non-executive director.
An experienced property and construction professional, Frias-Robles is currently a managing director at Whitefox Chartered Surveyors. His new non-executive director role at Catalyst will be concurrent with his existing responsibilities with Whitefox.
At Catalyst, Frias-Robles will provide strategic advice to the board on construction and development matters. He will also deliver training and advice to the company's new business, credit, and servicing teams.
"Darren has a fantastic reputation in the industry and is a 'go to' expert when it comes to construction," Chris Fairfax, chief executive at Catalyst, remarked. "This appointment further strengthens our team at a time when we are fully funded and ready to increase our levels of lending.
"Darren's experience and pragmatism will ensure that we are being both prudent and solution driven. We are delighted to welcome him on board!"
Read more: Catalyst enters development finance market.
Frias-Robles said that as managing director at Whitefox, he has worked alongside Catalyst for just over four years and has witnessed first-hand their growth and unique approach to lending.
"This appointment feels like a natural fit for me and comes at a particularly exciting phase, as Catalyst further expands their development finance offering," he added. "My aim is to add another level of expertise by working closely with Chris and his senior management. For the wider teams across the business, I'll deliver training and advice on construction risks and how to unlock more solutions for property professionals."