The platform has been fundraising to access the government-backed Future Fund.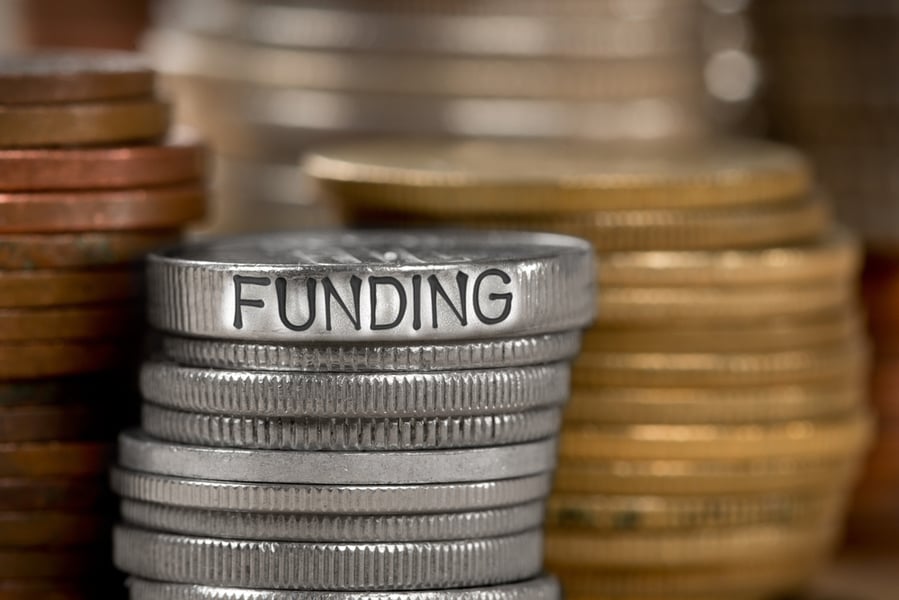 CapitalRise, the specialist prime property finance platform, has seen in excess of £2m raised from investors over just two weeks from its latest Seedrs fundraise.
The platform has been fundraising to access the government-backed Future Fund.
Following a surge in demand in 2020, CapitalRise plans to use the additional funding to accelerate its growth, expand its product range and team.
Since inception in 2016, CapitalRise has provided funding against £410m of prime real estate assets.
During that time, CapitalRise has also returned £30m to investors on the platform, at an average rate of 9.5% p.a. with no investment losses or defaults.
In 2019 the business more than tripled its loan volumes, and 2020 has seen an 80% year on year increase in funding requests in the last quarter.
Uma Rajah, CEO and co-founder of CapitalRise, said: "We have been blown away by the huge demand we have seen from investors wanting to become shareholders in the CapitalRise business and are thrilled with the success of this fundraise.
"We are incredibly grateful and have been humbled by the amazing response.
"The funds raised will allow us to capitalise on the increased demand we are seeing, scale our successful business and continue to provide high-quality service to both new investors and developers on our platform."
Clement Bigot, investment manager at Seedrs, added: "We're delighted to see Capital Rise's popularity on the Seedrs platform, and I'd like to congratulate the team on an outstanding result.
"This marks another successful Future Fund campaign conducted through Seedrs, and we're proud to be able to support businesses during these unprecedented times."