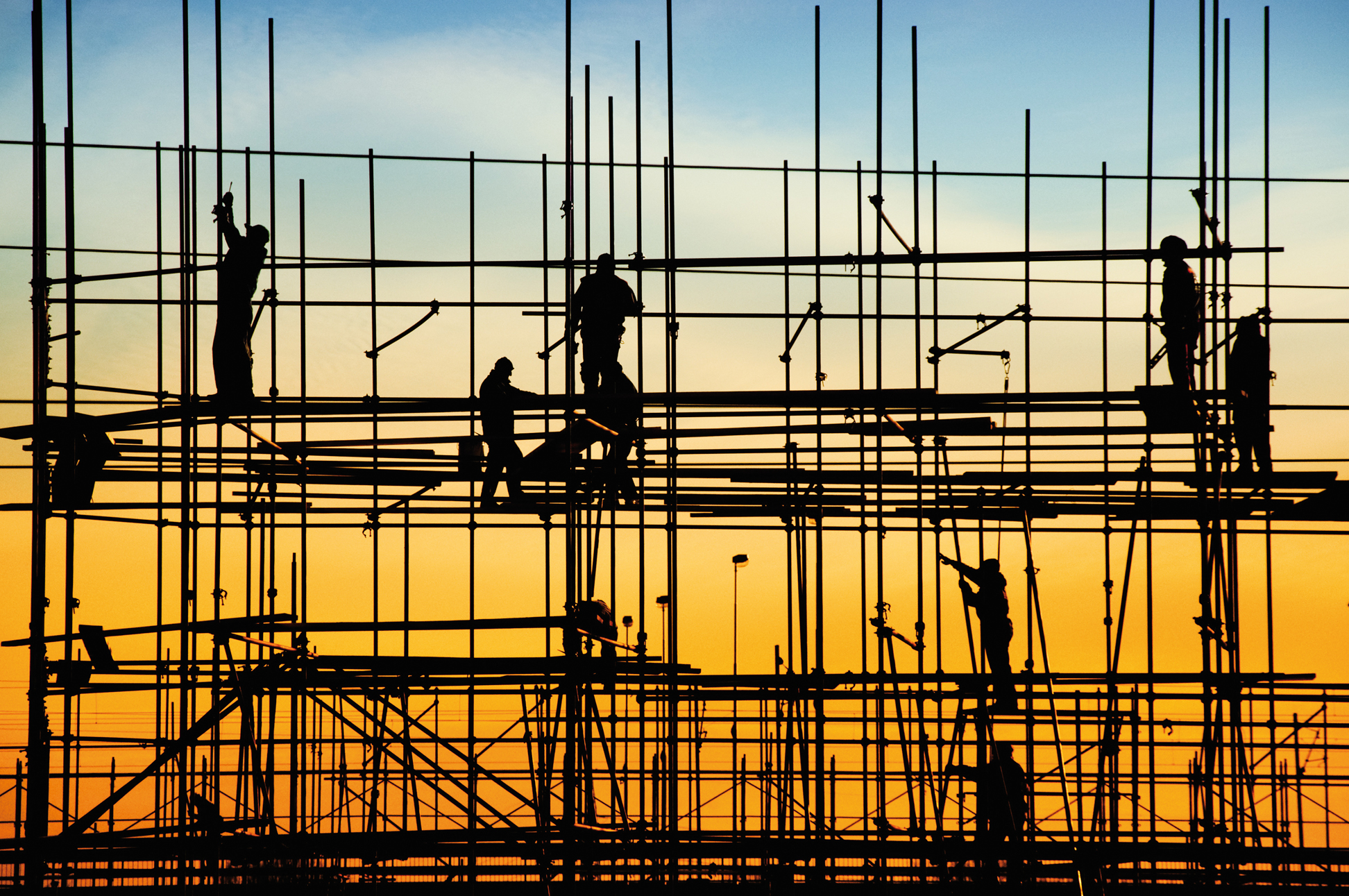 Camborne Land Investments has acquired a central Birmingham site from Benacre Properties for a 500 unit build-to-rent residential project.
The scheme will have a gross internal area of 450,000sq ft over 15 floors and a gross development value of £85-100m, including a range of one, two and three bedroom apartments.
CLI regards the project as a significant contributor to the ongoing regeneration of Birminham, and intends to develop a strong rental community for young professional and middle income families.
The company intends to build 5,000 homes across the UK over the next five years as part of its long-term strategy.
Declan Mackle, chief executive of Camborne Capital Group, said: "The securing of a premium, central site in Birmingham is a strong start for CLI.
"We are proud to be participating in the exciting regeneration of Birmingham. The city is a major focus of real estate investors not just in the UK but internationally at present."
Daniel Cohen, Land Manager at CLI, added: "The Private Rental Sector in the UK is developing rapidly and represents a significant contributor to solving the country's housing shortage.
Camborne Land Investments is focussing its investments on regional cities across the UK and the London commuter belt, and is steadily building its pipeline of opportunities."