The new products will be funded by Hinckley & Rugby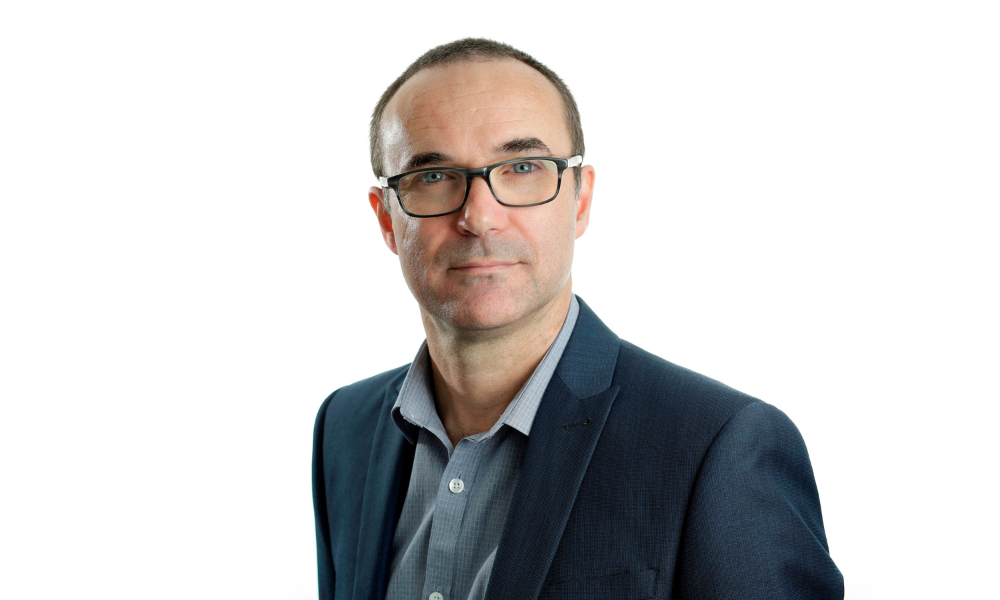 Specialist self- and custom-build mortgage distributor BuildLoan has announced a new range of products funded by Hinckley & Rugby Building Society.
BuildLoan said its new advance stage payment products would provide self-builders upfront funding to cover each stage of their building project.
Up to 90% of the cost of each stage can be provided before the work starts and each release is specifically agreed as part of the mortgage application. With no valuations during the build, this means that clients are guaranteed to get the money they need to fund the next stage of the build, without any risk of down valuation.
The mortgage distributor now offers 26 exclusive advance stage payment products funded by its lender panel.
Read more: BuildLoan introduces short-term mortgage for self and custom builders.
"Most self-build products provide a lump sum of funds to the borrower after each stage of work has been completed," Chris Martin (pictured), head of product development and lender relationships at BuildLoan, noted. "The reality when building your own home is that bills have to be paid every day, so for many people it's not feasible to wait for the work to be completed to get the money from their lender and having the money available up-front to pay for upcoming work is vital.
"We are also seeing more and more people who want to reduce the environmental impact of both building and living in their home and who want to build with a carbon-friendly offsite manufactured system to achieve this. These systems usually need large upfront payments in the early part of the build process.
"Our advance stage payment products can provide the funding for this, even before work on site has started. BuildLoan continues to be the only provider of true advance stage payment self-build products."
Julie Bourne, intermediary sales manager at Hinckley & Rugby Building Society, said that self- and custom-build is an important part of their lending strategy. She added that the launch of their advance stage payment range reflects this at a time when some lenders have withdrawn from the self-build market.
"We know that having money available at the right time to cover upcoming build costs is really important for self-builders," Bourne stated. "Our new products mean that borrowers can build with as little as 10% of their land and build costs and with funds provided in advance, building a home becomes a much more realistic option for more people."