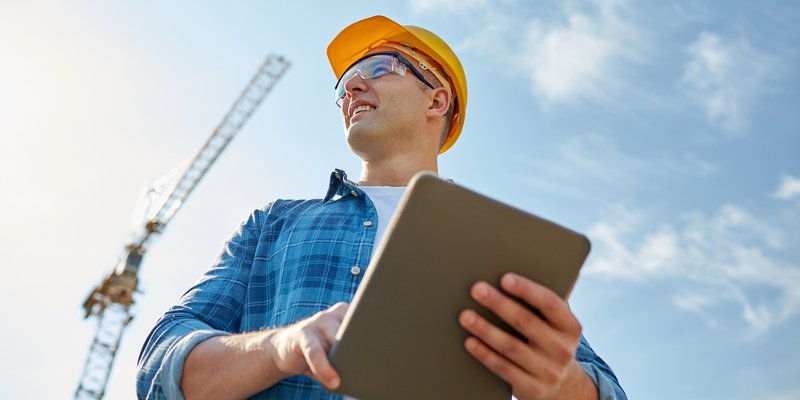 Buildloan the intermediary arm of self build specialists Buildstore has appointedStuart Bryce as operations director.
Bryce previously owned anew build mortgage brokerage before joining theMansfield Building Society as a BDM. His focus will be on supporting the growing number of brokers using Buildloan's product range.
Raymond Connor CEO of Buildstore said: "We are delighted to welcome Stuart to the business. The self build and emerging custom build sectors now have positive backing from government and will grow over the next few years as a result of the recent Self Build and Custom Housebuilding Act and the provisions of the current Housing Bill. The marketplace needs informed brokers capable of delivering complex advice to consumers and fast and efficient service to the new breed of custom build developers.
"BuildLoan occupies an enviable position as the leading supplier and source of expertise in the market, having built an outstanding proposition over the last 17 years. The company is totally committed to becoming the clear choice for intermediary distributors who are looking to serve the financial needs of self and custom builders. We look forward to this next phase of our expansion."