Mortgage market chaos created by mini budget stressed a lot of brokers, research finds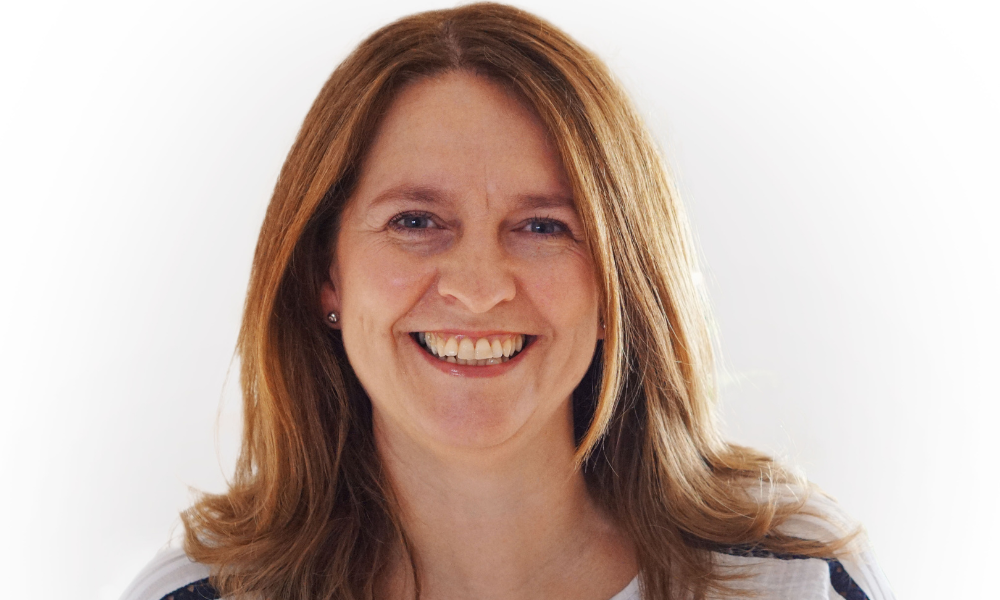 Mortgage brokers have found it difficult to stay abreast of recent changes to lenders' products and criteria, new research from Smart Money People has revealed.
Around one in seven (14%) brokers admitted that they have struggled to keep up to date with lender updates as 43% of them still rely on emails from lenders to be aware of their latest product and criteria updates.
While 18% of respondents said they also check lenders' websites, the report said 6% don't wholly appear to rely on sourcing.
Smart Money People also reported that a number of brokers expressed despair that they just couldn't keep up with all of the changes, especially since the mortgage market was thrown into turmoil by the government's mini budget in late September.
These findings come in advance of the publication of Smart Money People's twice-yearly Mortgage Lender Benchmark, which dissects the state of the mortgage industry according to the views of brokers. The results will be made public in a few weeks' time.
"The findings we've published today indicate the extent to which mortgage brokers have found it difficult to stay on top of all the movement in lenders' product offerings, brought about by the recent economic turmoil," Jacqueline Dewey (pictured), chief executive at Smart Money People, said.
"Brokers are certainly frustrated that some lenders are changing rates on a Friday evening or Sunday, making them feel they need to work out of hours. With so little notice, it's adding a lot of extra pressure to already stressed brokers."
Read more: How can brokers alleviate stress?
Last month, mortgage brokers shared feedback about the last five lenders they've done business with, be it banks, building societies, specialist or lifetime lenders. The financial services review website also asked brokers to rate the technology they use, including criteria and sourcing systems.
The bi-annual independent research study is aimed at highlighting which lenders are currently providing the best service levels to mortgage brokers and their customers. The full results of the research are planned for release in December.