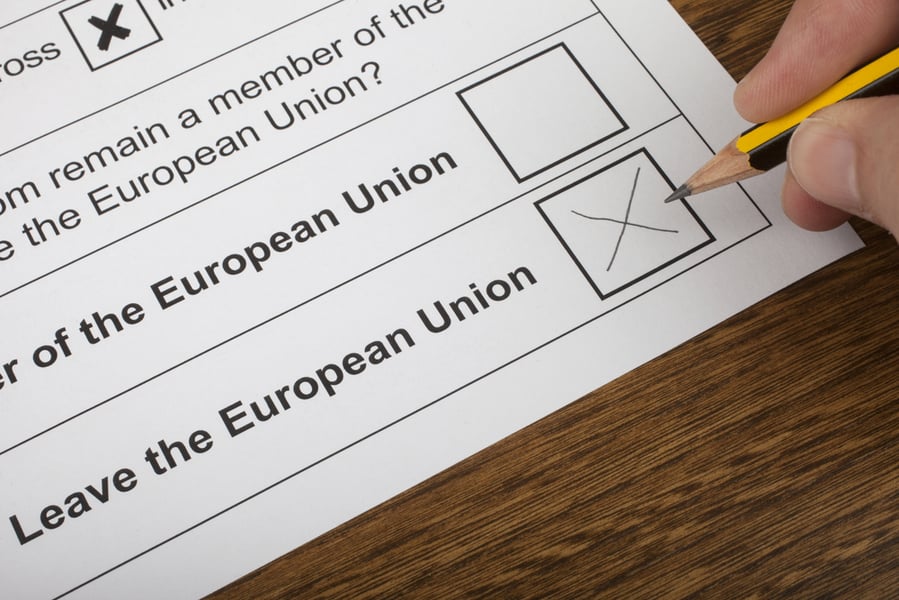 Independent buying advisers Quintessentially Estates said they had received business after today's Brexit breakthrough.
Prime Minister Theresa May struck a deal with the EU in a bid to move Brexit talks on to the next phase, which guaranteed the rights of EU citizens in the UK and UK citizens in the EU will be protected and there won't be a hard border with Ireland.
Penny Mosgrove, chief executive of Quintessentially Estates said: "A lot of our buyers in the last year have put off purchases and decided to stay in rented accommodation due to the uncertainty of their position in the UK. This news will give them the certainty needed going into 2018 and will help re-open the purchasing conversations.
"We have had a number of people calling us today in light of the news saying they might want to re-start their search early 2018."
The government will have to pay a divorce bill of £35bn and £39bn, Downing Street said.
There will be a European Council summit next week where the EU need to give their backing to the deal if post-Brexit trade talks are going to start. Now talks can start about a preliminary deal for the two year transition deal to cover a period of up to two years after Brexit
Mosgrove added: "Property aside, what fantastic news to receive just before Christmas, that the UK government have come to such a positive agreement. We hope this positivity continues into 2018."
"We at Quintessentially Estates have seen the biggest reading in the last few weeks for 2017 showing that people are feeling positive about the outcome of Brexit.
"In the last 12 months we have seen a huge increase of European and American buyers in the UK, specifically London. The European HNWI will take comfort from this news knowing London and the UK is still a secure place to invest both their time and wealth."
The UK Parliament and EU nations will have to set a final withdrawal treaty and transition deal before the UK leaves in March 2019.