Prime minister says mortgages could spike if UK is hit by inflationary spiral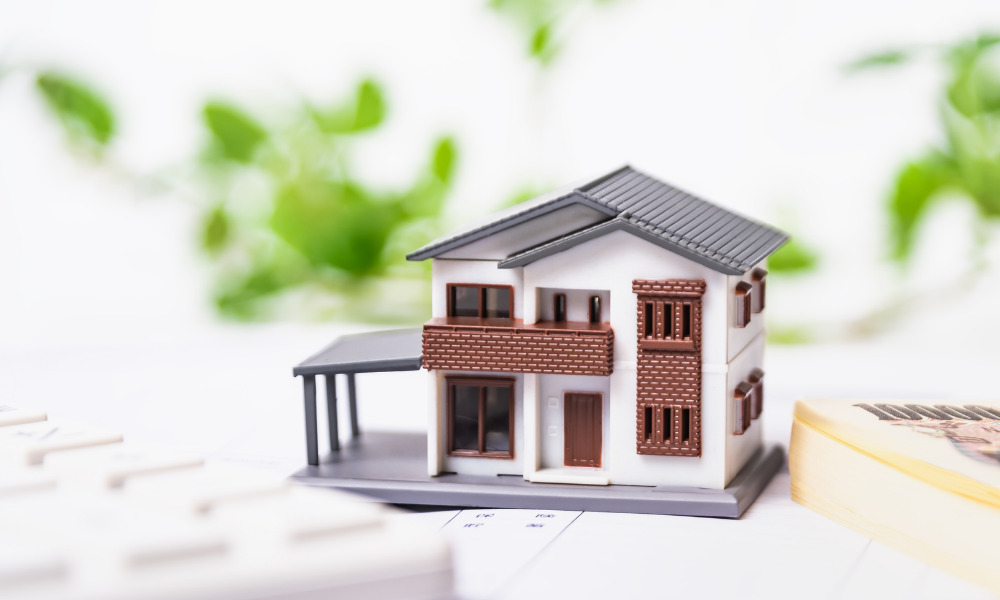 Prime Minister Boris Johnson has warned that millions of families could see their mortgages spike further if the UK is hit by an inflationary spiral.
Johnson made the prediction as he defended the government's decision not to put billions more into easing the cost-of-living crisis, according to a report by The Evening Standard. Johnson also rejected calls to impose a windfall tax on energy companies after BP announced that its underlying quarterly profits had spiked to £5 billion, its highest quarterly earnings in more than 10 years.
Johnson's Conservatives are preparing for losses in this week's local council elections as the government faces blowback over the spiralling cost-of-living and the partygate scandal, The Evening Standard reported.
However, with the Bank of England's Monetary Policy Committee expected to hike interest rates to their highest level in 13 years at its meeting this week, Johnson said the government needed to exercise prudence. He said there was a risk that households could be hit even harder if the government spent more on benefits or financial support.
"We have a short-term hit caused by the spike in energy prices across the world," Johnson told ITV's Good Morning Britain. "If we respond by driving up prices and costs across the board in this country, responding by the government stepping in and driving up inflation that will hit everybody, that will mean that people's interest rates on their mortgages go up. The cost of borrowing goes up and we face an even worse situation. We're already spending £83 billion a year to serve as the cost of government debt. That's huge. That's far more than we spend on defence and many other budgets across Whitehall. And the risk is that we'll have an inflationary spiral. … Then you'll see interest rates going up, and that will hit people in their mortgages."
Last week, Chancellor Rishi Sunak reportedly told Cabinet ministers that interest rates could climb by as much as 2.5% by the end of the year as the Bank of England combats inflation, which is predicted to rise by as much as 8.7% by the end of 2022, The Evening Standard reported. The bank has already raised its base rate from 0.25% to 0.75%, and is predicted to hike rates again this week to levels not seen since 2009.