Lenders have predicted that the availability of secured credit will remain unchanged into Q4.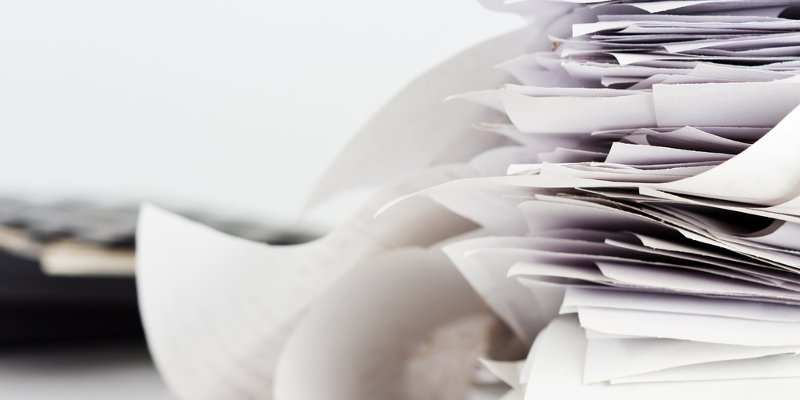 The Bank of England's (BoE) Credit Conditions Survey found that the availability of secured credit to households increased in Q3.
According to the data, lenders have predicted that the availability of secured credit will remain unchanged into Q4.
However, lenders reported that the availability of unsecured credit to households fell in Q3, and is expected to decline further into Q4.
In the corporate sector in Q3, the overall availability of credit increased for small and medium business, however, decreased for large firms.
Turning to demand for secured lending, house purchase rose in Q3, while demand for remortgaging declined over the same period.
Lenders expect to see secured lending for house purchase remain unchanged in Q4, while secured lending for remortgaging is predicted to increase.
Furthermore, unsecured lending demand declined in Q3, although it is expected to increase into Q4.
Lenders reported that demand for corporate lending from small business increased in Q3, whereas demand from medium and large private non-financial corporations fell over the same time period.
In Q3, the overall spreads on secured lending to households and overall unsecured lending widen and are expected to continue to widen into Q4.
Additionally, spreads on corporate lending to medium and large businesses widen, while small business remained unchanged. All three categories are predicted to widen in Q4.
The net percentage balance for changes in default rates on secured loans to households and for loans to small corporate businesses remained unchanged in Q3; however, unsecured lending decreased.
Joshua Elash, director of property lender MT Finance, said: "The Bank of England figures serve to underpin the extent to which the property market is leading the way in keeping our fragile COVID-fractured economy ticking over.
"The chancellor's stamp duty initiative has fuelled increased demand for secured credit for house purchases.
"With the increased availability of secured credit in Q3, and with this expected to remain unchanged in the forthcoming quarter, conditions will remain favourable in the immediate term.
"The ghost of Christmas future lies in wait however, in the expected tightening of credit scoring conditions in the secured credit space.
"As the economy deteriorates, and unemployment numbers continue to creep up, adverse credit could seriously impact the availability of credit to the average household.
"Equally disconcertingly, the availability of unsecured credit has already decreased and is expected to drop further in the forthcoming quarter, notwithstanding an expected increase in demand as we head towards the end of the year.
"This all points to trouble ahead."