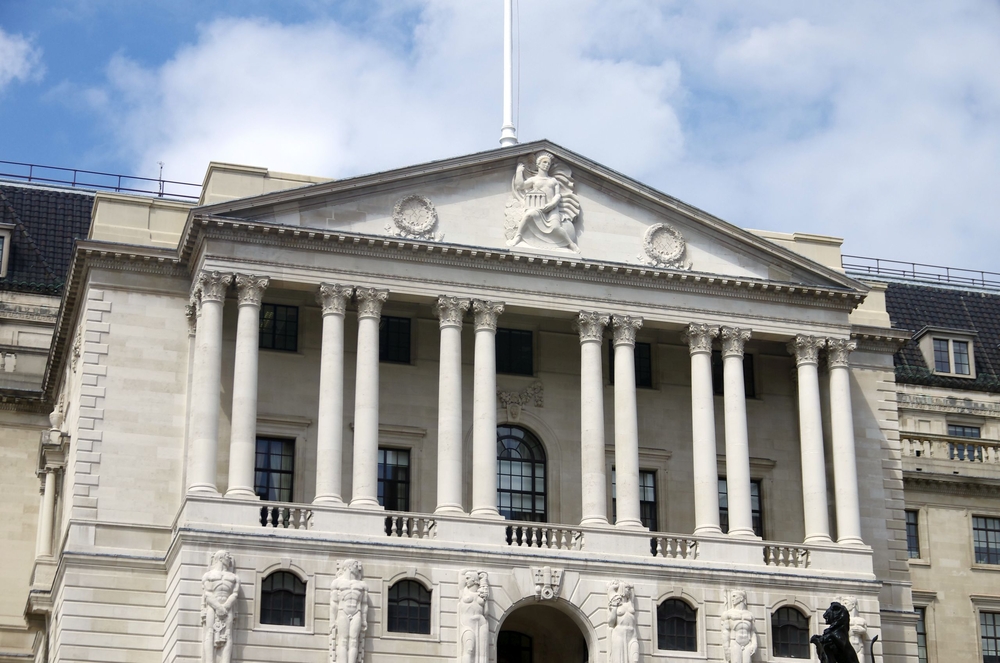 The Bank of England could be set to cut the base rate to almost zero as it looks to reinforce the British economy.
It is widely expected that the BoE will cut the interest rate on Thursday when the Monetary Policy Committee meets.
An anticipated cut of 0.25% is the most likely outcome as the central bank seeks to calm the markets.
However some economists are predicting a 50 basis point cut which would take the interest rate to zero.
Just last week Bank of America Merrill Lynch predicted that policymakers will reduce rates to 0.1%.
Speaking on Bloomberg TV Martin Gilbert, CEO at Aberdeen Asset Management, said: "I'm in the lower for longer camp. I think there is a reasonable chance of a cut in the UK.
"I think could hit 0.25% wheter we hit zero I'm just not convinced."
A cut would be the first change in interest rates since March 2009 when they were reduced to the historic low of 0.5%.