New director will help company 'shake up' the market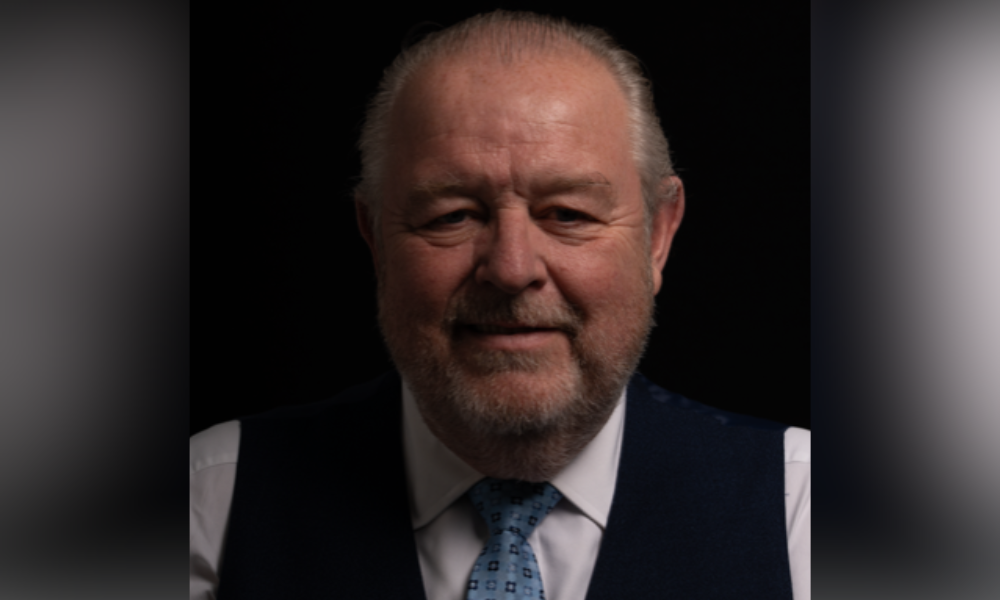 Black & White Bridging has announced the appointment of Danny Power as director of business development.
Launched in April 2021 and based between Bath and Bristol, Black & White specialises in the short-term lending sector. It aims to positively shake up the market through its high visibility stance on service to brokers and by developing and expanding its facilities exclusively via the intermediary market, to become a leading fintech business.
Power has played a key role in several bridging start-ups, including Mint Bridging and most recently, Bridge Help.
Commercial director, Damien Druce, commented, "We are delighted to welcome Danny to Black & White, where his expertise will be a huge asset in helping us broaden our introducer base.
"I have known Danny for many years and he is one of the most recognisable faces from the bridging market to brokers up and down the country. He possesses a wealth of accumulated experience and knowledge as well as an enviably large address book of intermediaries with whom he has developed strong professional and personal relationships."
Power said, "Joining Black & White Bridging is like coming home. Apart from working with old friends, I was particularly drawn to the principles of transparency and fast decision-making on which Black & White Bridging is building its reputation.
"I look forward to taking our bridging proposition to my intermediary connections and helping propel Black & White into the top tier of bridging lenders."