Although house prices fell across the UK as a whole during the last recession, some locations were only affected marginally, while others saw a positive change.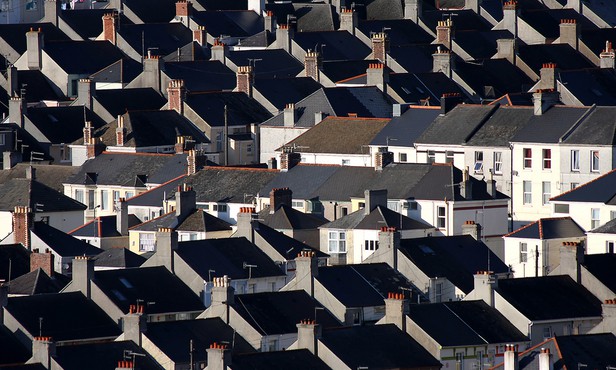 Judging on the performance of property prices during the last recession, between April 2008 and June 2009, some local authorities may yet prove resilient in the fact of the current recession, according to Benham and Reeves.
During the period, prices across the UK fell by 12.9%; Northern Ireland was hit the hardest (-23.9%), while the East of England saw a drop of 14%, and London of 13.8%.
Scotland saw the lowest impact on house prices, with an overall decline of just 5.2%.
However, at local authority level, there were a total of five areas that experienced an increase in house prices during the last recession.
In the Orkney Islands, property prices jumped 21.7%, while in the Western Isles they spiked by 18.4%.
Powys in Wales saw an increase of 3.1%, while Moray and the Scottish Highlands saw increases of 2.7% and 1.4%, respectively.
Scotland and Wales account for the majority of areas to have seen some of the most marginal declines in house prices.
Ceredigion (-0.3%) was largely unaffected, along with Fife (-1.9%), Aberdeenshire (-2.7%), Stirling (-2.9%), Dumfries and Galloway (-3.1%), Midlothian (-3.1%) and the Scottish Borders (-3.4%).
South Lakeland (-3.6%) and Allerdale (-3.7%) were the least impacted areas of the English market, along with the Derbyshire Dales (-4.1%), Middlesbrough (-4.4%) and Chorley (-4.5%).
Westminster was the area of London to fare best, with a drop of 5%, with Kensington and Chelsea, Wandsworth and the City of London also seeing prices fall by less than 10%.
Marc von Grundherr, director of Benham and Reeves, said: "News of a recession will no doubt bring another wave of doom and gloom from house price profits but that simply isn't what we're seeing on the ground and with such a tidal wave of activity returning, it's unlikely to materialise for many many months, if at all.
"Of course, homebuyers would be forgiven for thinking twice given the recent figures from the Office for National Statistics, but as our research shows, a recession doesn't necessarily mean a cataclysmic decline in property prices.
"In fact, some areas weathered the last recession pretty well considering the wider economic picture and the vast, vast majority of areas saw a quick recovery in property prices in the years that followed.
"For those investing now for the long-term, the value of their bricks and mortar investment should come good when they do come to sell.
"When you also consider the saving on offer with the current stamp duty holiday in some parts of the UK, now is a great time to get on the ladder."