It becomes one of the few major banks with a specialist mortgage offering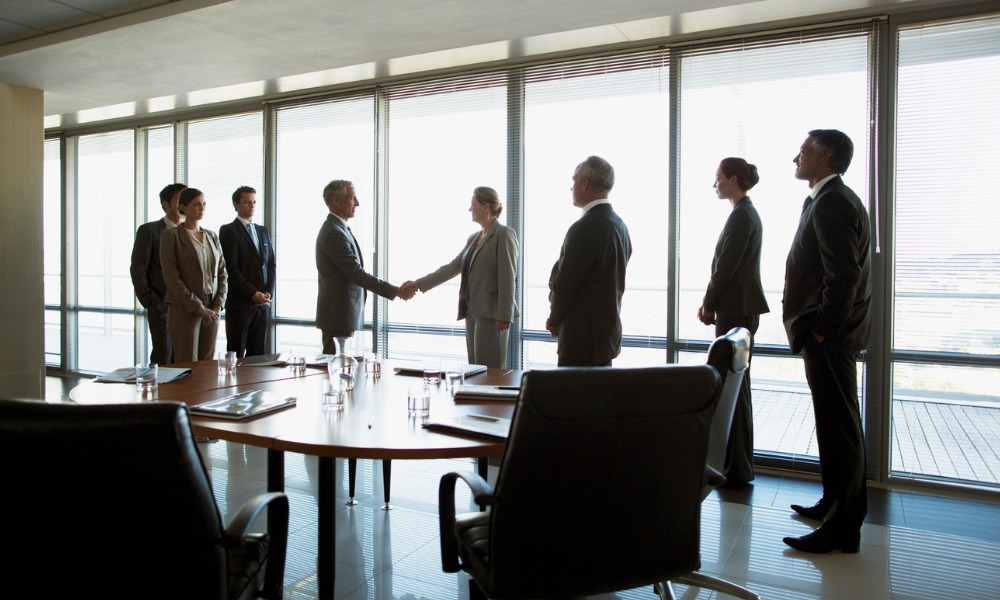 Specialist lender Kensington Mortgages announced today its sale to Barclays Bank UK PLC, following an auction process that attracted interest from a broad range of bidders.
Subject to regulatory approval, Barclays is acquiring the business from funds affiliated with Blackstone Tactical Opportunities and Sixth Street, which have jointly owned the business since 2015.
Barclays is acquiring Kensington Mortgage Company Limited (KMC), Kensington Mortgage Services Limited (KMS) and a portfolio of UK mortgages consisting primarily of mortgages originated by KMC from October 2021 to completion of the acquisition of KMC and KMS (KMC Mortgage Portfolio).
The acquisition will allow Barclays to become one of the few major banks with a specialist mortgage offering.
Kensington is a specialist residential mortgage lender focused on providing mortgages via brokers to borrowers with complex incomes.
Using a combination of proprietary technology, data analytics, and human insight to design products and make lending decisions, Kensington focuses on the self-employed and those with multiple or variable incomes.
The business, which is based in Maidenhead and has around 600 employees, services approximately £8.7 billion of third party and related party mortgages in addition to the KMC Mortgage Portfolio. Kensington originated approximately £1.9 billion of mortgages in the year to March 31, 2022.
Read more: Kensington Mortgages doubles secured funding to £2.6bn.
Kensington said it has grown its originations at a compound annual growth rate of 22% since the acquisition in 2015.
Mark Arnold, chief executive at Kensington Mortgages, believes the sale will mark the start of an exciting new chapter of growth.
"We have a strong track-record in the specialist mortgage space, using our proprietary data and tech platform to innovate and grow, and now is a natural point to bring in a partner who can help us to drive our next expansion phase," Arnold said.
"As a major UK bank with a broad reach and offering, Barclays is well-placed to support this expansion, while the sale will allow it to differentiate itself as a 'mainstream specialist' and offer a range of mortgage solutions not available from competitors."
Matt Hammerstein, chief executive at Barclays Bank UK PLC, said the transaction reinforces their commitment to the UK residential mortgage market and presents an opportunity to broaden their product range and capabilities.
"KMC is a best-in-class specialist mortgage lender with an established track record in the UK market, strong broker and customer relationships and data analytics capabilities," Hammerstein remarked.
"KMC complements our existing UK mortgage business and broker relationships through the addition of a specialist prime mortgage originator and the utilisation of our strong UK funding base. We look forward to KMC management and employees becoming part of the Barclays group."
According to Qasim Abbas, senior managing director at Blackstone Tactical Opportunities, Kensington's success is testament to the quality of its products, the resilience of its business model and the excellence of its management team.
"In particular, their collective strength in harnessing the power of data science and analytics, prudent risk management and always providing their customers with the right product to suit their individual needs has been key to the evolution of their business," Abbas commented.
"We wish them the very best as they enter an exciting new chapter."