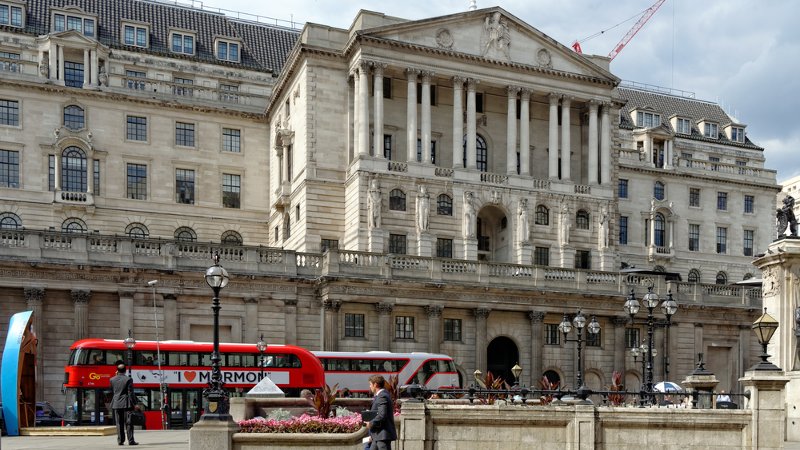 The Bank of England has said it has extensive contingency plans in place and will take all necessary steps to ensure both monetary and financial stability for the UK following the decision to leave the EU.
This morning saw the final results of the EU Referendum confirmed with 52% in favour of leaving the European Union.
The exact terms of the withdrawal from the EU remain unclear and the Prime Minister has yet to say if if he will invoke Article 50 - which would see the UK quit the EU in two years - or if the government will seek a more slower withdrawal.
In a statement the Bank of England said: "The Bank of England is monitoring developments closely. It has undertaken extensive contingency planning and is working closely with HM Treasury, other domestic authorities and overseas central banks.
"The Bank of England will take all necessary steps to meet its responsibilities for monetary and financial stability."
Following the confirmation of the final results the pound was at a 31 year low - it had finished the evening on a 2016 high.