Central bank joins national mourning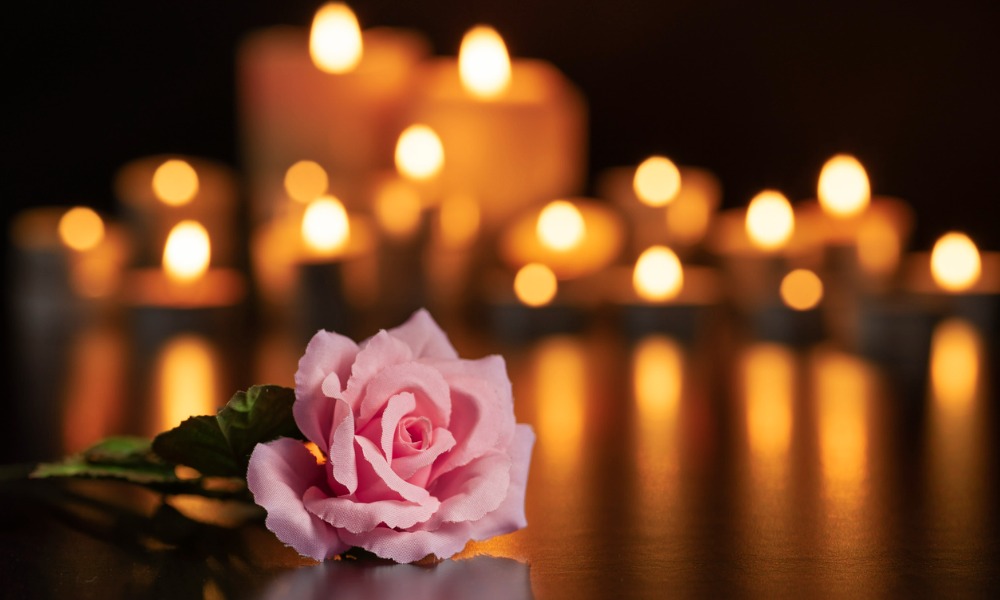 The Bank of England (BoE) has announced that it is delaying its upcoming base rate decision to allow a period of mourning following the death of Queen Elizabeth II.
"In light of the period of national mourning now being observed in the United Kingdom, the September 2022 meeting of the Monetary Policy Committee (MPC) has been postponed for a period of one week," the BoE said. "The Committee's decision will be announced at 12pm on September 22."
The last time the MPC met to decide on the bank base rate, it made the biggest interest rate increase in 27 years, and the sixth consecutive since mid-December. Eight MPC members out of nine voted to raise the bank rate by a rare half-percentage point, from 1.25% to 1.75%.
Read more: Rate increases mean an extra £1.6 billion expense for British homeowners.
Meanwhile, the Bank of England's staff has expressed its condolences to the Royal Family, as the building at Threadneedle Street has flown a flag at half-mast as a sign of respect.
"It was with profound sadness that I learned of the death of Her Majesty the Queen," Andrew Bailey, BoE governor, said. "On behalf of everyone at the bank, I would like to pass on my deepest condolences to the Royal Family. For most of us, she is the only head of state we have ever known, and will be remembered as an inspirational figure for our country and the commonwealth."
As the first monarch to feature on Bank of England banknotes, the BoE said the Queen's iconic portraits are "synonymous with some of the most important work" that they do.
The UK's central bank clarified that current banknotes featuring the Queen's image will continue to be legal tender. A further announcement regarding existing banknotes will be made once the period of mourning has been observed.