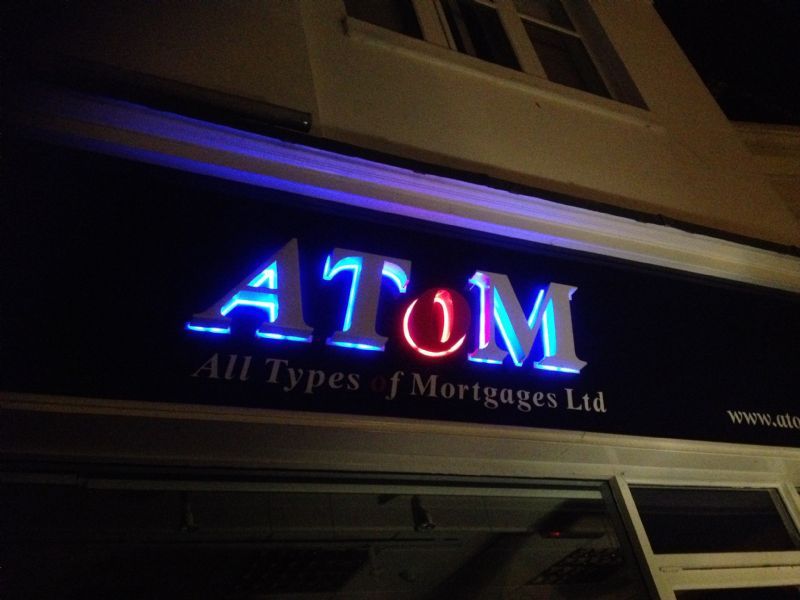 Specialist mortgage packager AToM has launched a broker CRM system with specialist sourcing from Twenty7Tec.
The CRM (customer relationship management) system was built from scratch and has been named AToM Together.
The system integrates all the lenders on AToM's panel including Kensington and Bluestone which were added this year.
Dale Jannels, managing director at AToM said: "Having reviewed the market, we decided to write and commission our own new CRM from scratch allowing us to control, change and enhance as needed with immediate implementation.
"In addition, we have integrated the Twenty7Tec sourcing system in order that our introducing partners only need one input to enquire, DIP, Source, produce KFIs and download pre-populated lender application forms.
"Audit trails are downloadable when needed and brokers can upload documents, case track, send emails, receive SMS updates and more."
He added: "Although we would love our world to be paperless, a number of lenders still require paper forms and these can be pre populated from our system. We are trying to make each step of the process dealing with AToM packaging as easy and efficient as possible.
"All documents can be uploaded and cases fully tracked. Having our own system allows us to move quickly and create new updates when required.
"I've already seen what's going to be launched in phase two and this is an exciting next step in the AToM story!"
Twenty7Tec will also power Brightstar's sourcing system EasySource which launched this week.