New capital investment to fuel lending and further growth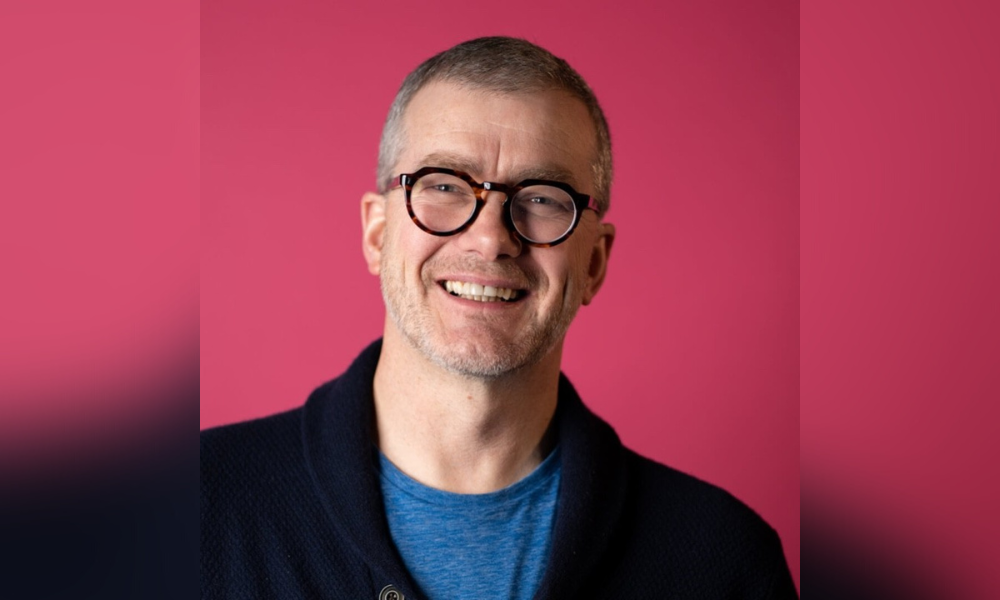 Durham-based digital lender Atom bank has added £30 million in equity to its balance sheet, to be used to fuel further lending and drive the ongoing growth and development of the bank.
The new funding, which was secured after agreeing to terms with BBVA, Toscafund, and Infinity Investment Partners, follows the £75 million that Atom raised in February. This means that the bank has now raised more than £100 million in the last 12 months.
Atom said the raise will enable it to continue supporting lending customers – homeowners, first-time buyers, and SMEs – amid the challenging economic environment. The bank added that the funding would also aid its plans for growth and a future public markets listing.
"I'm delighted that the bank's continued success means that BBVA, Toscafund, and Infinity Investment Partners have added to their stake in Atom, and taken new capital investment during 2022 to over £100 million," Mark Mullen (pictured), chief executive at Atom bank, said. "Our prudent, secured lending model, backed by award-winning retail savings allows us to make the very most of capital to support income growth and boost customer numbers. This will remain our focus.
"This year has been one of continued progress and development at Atom. Alongside continued growth in our mortgage and business lending books, the bank is proving that our clear focus on being fast, easy, and value for money is something that will keep benefiting both our customers and shareholders."