He will replace Bridget Rosewell, who will step down in September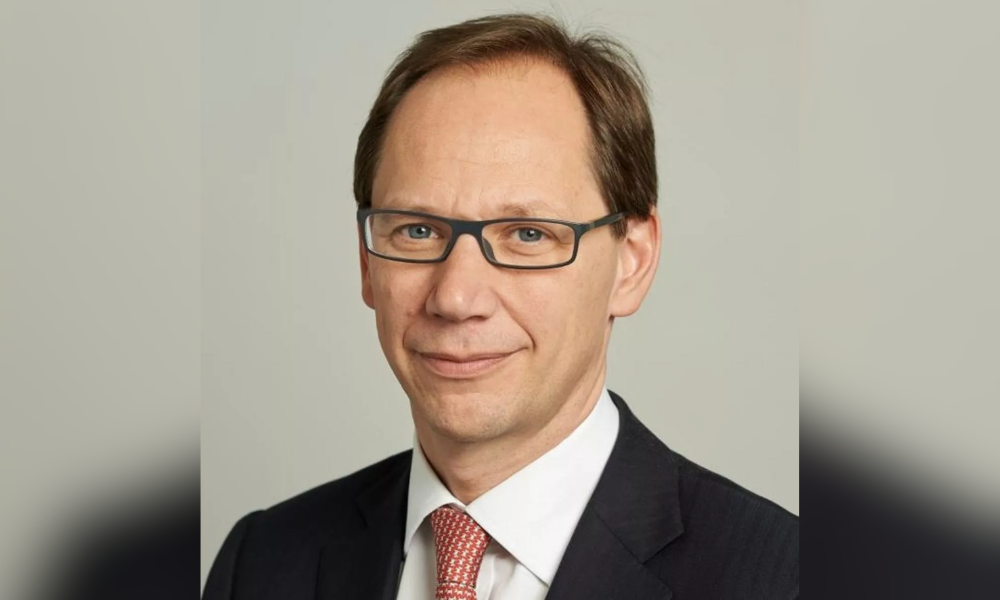 Digital lender Atom bank has announced the appointment of Lee Rochford (pictured) as its new chairman, subject to regulatory approval.
Rochford has significant experience as a board-level executive in both publicly listed and private financial services businesses, having held the position of chief financial officer at Virgin Money, when it listed on the London Stock Exchange in 2014. He has also held senior roles at the Royal Bank of Scotland, and was previously the chief executive at financial services business Arrow Global Group.
He will replace Bridget Rosewell, who will step down in September.
"We're all very excited to welcome Lee to Atom," Mark Mullen, chief executive at Atom Bank, stated in a post announcing the appointment. "Ahead of us lie many challenges as we build scale, profitability, and maturity on our way to listing the company.
"Lee shares our vision and brings with him the values, skills, and experience to help us all achieve our goals. In common with everyone at Atom, he fully understands the importance of customers in our culture, and is as energised at the prospect of changing banking for good, as I am myself."
Mullen also acknowledged the contribution of Rosewell, who has been the bank's chairman for five years during a critical period of the Durham-based company's growth.
"She has been a wonderful leader at the bank and an enormously supportive personal mentor, for which I am hugely grateful," Mullen added.
Rosewell, for her part, said that it was with both sadness and pride that she moves on from Atom after the allotted nine years that she was allowed.
"The journey has been a rollercoaster and always exciting," she said. "Unlike a rollercoaster, we've travelled a distance and made significant achievements in becoming a trusted and a profitable bank.
"Now I hand over to Lee, who I know shares the vision with which we have created Atom to offer a fair approach to banking. I wish him well, and I am sure he will help the team on the next phase of the journey."
Commenting on his appointment, Rochford said that he was delighted to be joining Atom at a pivotal moment in its journey.
"The foundations are strong with a thriving culture, strong customer focus, and proven technology," he stated. "However, much remains to be done to build consistent profitability and scale the bank if it's to deliver on its vision. Like everyone at Atom, I'm passionate about changing banking for the better, so I'm looking forward to working with the talented team there to deliver that."