It plans to grow its lending scale and variety as lending capacity rises to £500 million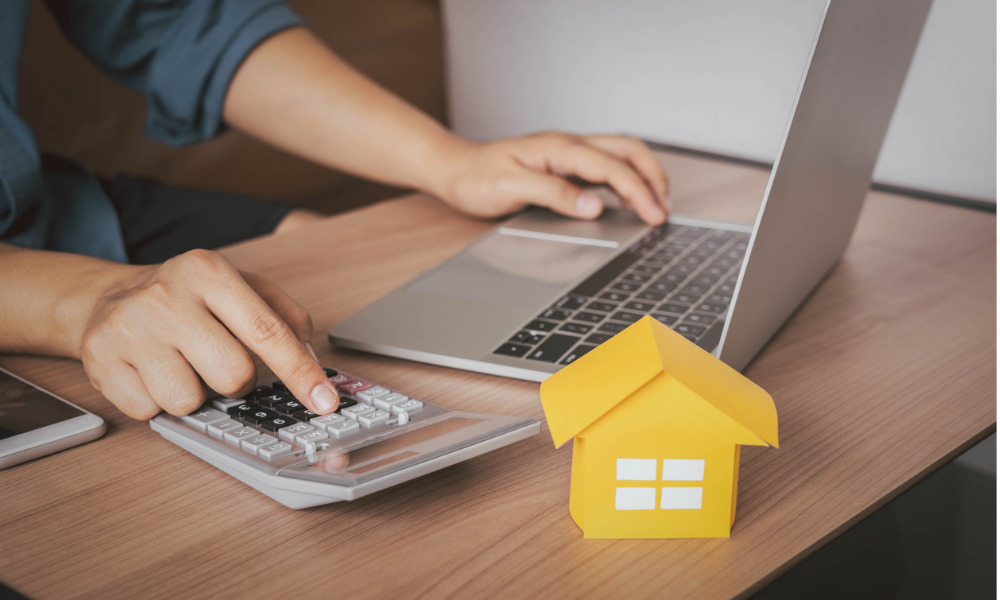 Specialist lender Atelier has increased the maximum size of loan it can offer to professional property developers from its previous ceiling of £20 million to £40 million.
The lender said the increase in maximum loan size is part of its strategic plan to grow the scale and variety of its lending across the UK real estate market.
Atelier has also responded to feedback from its growing community of developers and intermediaries, adding increased flexibility and new options to its offering. These include an extension of the maximum loan term to three years, and the introduction of its first ever variable rate loans linked to base rate.
It has also introduced competitive pricing for SME developers looking for the certainty of fixed-rate finance at 55% and 60% LTV and maintained the terms at 65% and 70% LTV. The development lender has also kept all its fixed interest rates unchanged despite the Bank of England's recent 0.75% increase to base rate and vowed to maintain the rates until the end of the year.
Atelier said it has already lent £400 million since it launched in January 2020 and currently has £250 million of assets under management with a total lending capacity of £500 million.
Read more: Spotlight on: Atelier Capital Partners.
"Over the past three years, Atelier has cemented its position as an institutional grade lender, delivering £400 million of development finance solutions and establishing strong relationships with our valued network of intermediaries and professional SME developers across the UK," Graham Emmett, joint chief executive at Atelier, commented. "We've done this by assembling an exceptional team of real estate finance professionals, and then investing in both our people and our technology to support high-touch, high-value relationships right across the real estate community.
"While the market is facing mounting headwinds, our strong liquidity profile and intelligent balance sheet management have allowed us to maintain our fixed rate offering at existing pricing, despite the Bank of England's recent decision to raise base rate. Our appetite to fund well-structured development opportunities remains as keen as ever."
Chris Gardner, joint CEO at Atelier, added that the lender's strong growth was a testament to the skill and dedication of the team, and to the enterprise of their borrowers.
"We've invested in our brand and in understanding what customers want from their development lender of choice – a trusted, expert partner able to provide certain deal execution, a competitive interest rate and ongoing support, right through to the successful completion of their scheme," Gardner said. "Right from the start, we've been determined that our finance should deliver more than just bricks and mortar.
"That's why we've focused on funding developments that leave a positive legacy for their local community, and why we created the Carbonlite Challenge, our pioneering sustainable finance solution that incentivises developers to build greener, more sustainable homes by offering highly competitive rates of interest."