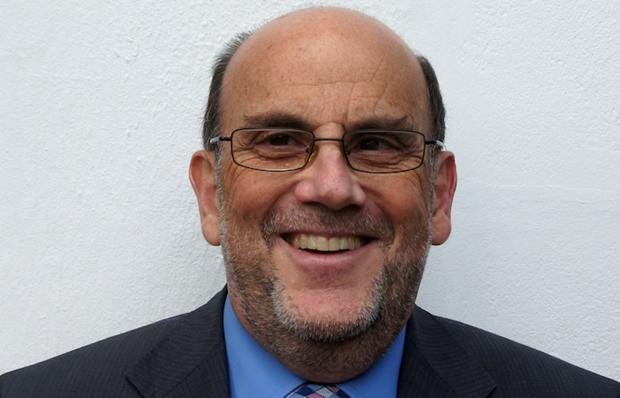 Begbies Traynor has joined the Association of Short Term Lenders.
The firm deals in corporate recovery, insolvency, restructuring and turnaround, corporate finance, investigations, security risk and forensic accounting.
Paul Stanley, its regional managing partner for Manchester, said: "Similarly to the ASTL, we are specialists in what we do.
"Our own values mirror the association's ethos of integrity, honesty and transparency and, for us, reputation is absolutely key.
"This is one of the reasons why we wanted to become an associate member of the ASTL.
"We look forward to helping influence the reputation of the industry by working with the association to further improve the standards in the market."
Begbies Traynor will be involved with the ASTL mainly through a specialist property division offering advice and assistance to first charge lenders when clients suffer financial distress.
Benson Hersch (pictured), chief executive of the ASTL, said: "The ASTL's membership has continued to grow steadily, highlighting how more and more lenders and service providers recognise the value of the association.
"Like other associate and lender members, Begbies Traynor has recognised the high standards set by the association and we are delighted that they have chosen to join us.
"Due to Begbies Traynor's practical approach, vast experience and deep industry knowledge, I am confident that it will prove to be a real asset to ASTL members."
Begbies Traynor was founded in 1989 and now has 44 offices across the UK.