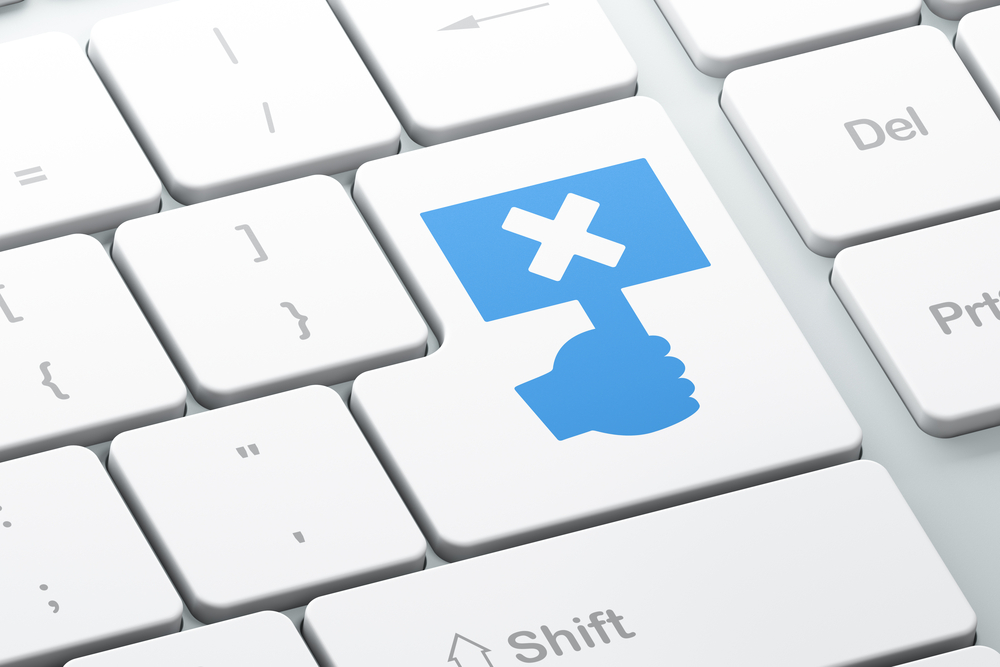 The decision to quit the EU will lead to a prolonged period of uncertainty and may well help the top end of the property market but mainstream prices may be stunted, according to Association of Short Term Lenders CEO Benson Hersch.
He pointed to the improved exchange rates for foreign nationals looking to inject money in to British properties as a catalyst for this improvement - but the same rates could see prices rises stall.
Hersch (pictured) said: "Economically, whatever the truth of the pre-vote alarmism, there will be a prolonged period of uncertainty ahead. This is not what markets want. I foresee sporadic fluctuations in currency and share pricing.
"Brexit may well help the upper-level property market, especially as foreigners seize the chance to buy at more advantageous exchange rates.
"On the other hand, economic uncertainty could inhibit price rises in the mainstream market."
Speaking of the vote Hersch said it appears that many voters felt that the vote was more against the establishment then Europe itself.
He said: "I believe that much of the result represents a protest vote against the establishment, including both major political parties. Clearly, many people feel disenfranchised and left out."
The vote will mark the begining of the end of the UK's 40 year relationship with the EU.