It applies for banking license to facilitate housing access for public sector workers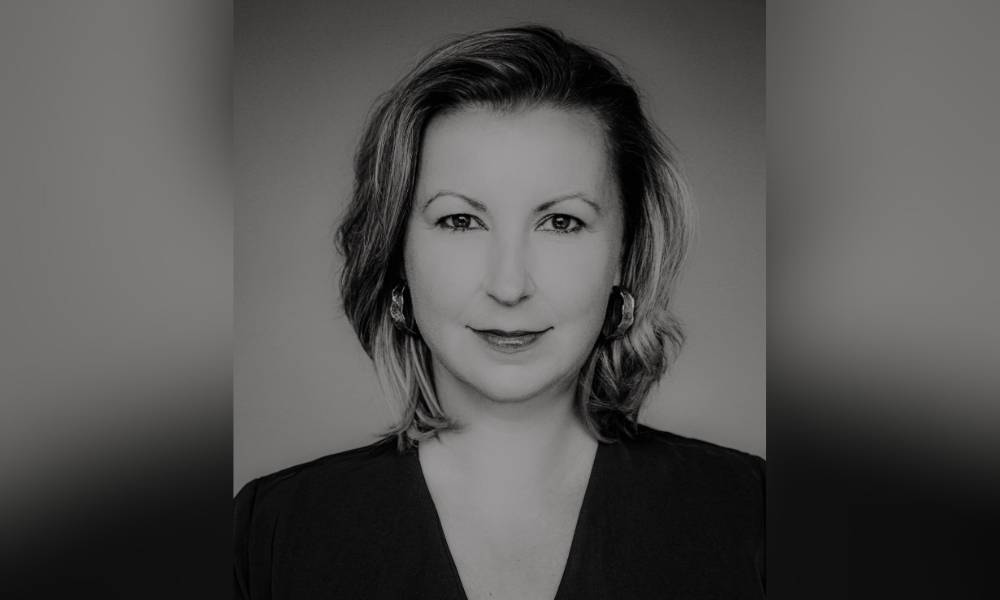 Bevan Money has submitted its application for a banking license.
The company aims to provide mortgages tailored to assist key public sector workers in achieving homeownership.
Mel Lane (pictured), chief executive officer at Bevan Money, expressed the rarity of its financial position, stating: "It's very unusual for an aspiring bank to get this far without carrying a lot of debt. There really aren't many opportunities for investors to get involved with a business at this late stage of the process and in such a strong financial position."
Lane also emphasized, in a Press release, the importance of supporting public sector workers, saying "our key public sector workers provide a great service to this country, and it's time they received the respect and appreciation they so richly deserve. This new bank is needed to support public sector workers now more than ever before."
Colin Snowdon, a board adviser, praised the management team's commitment and passion.
"It's rare to find a management team who can cover all the bank application bases without paid third-party advice," he said. "This is exactly what Mel has achieved with Bevan."