The case was completed days before the deadline despite major access issues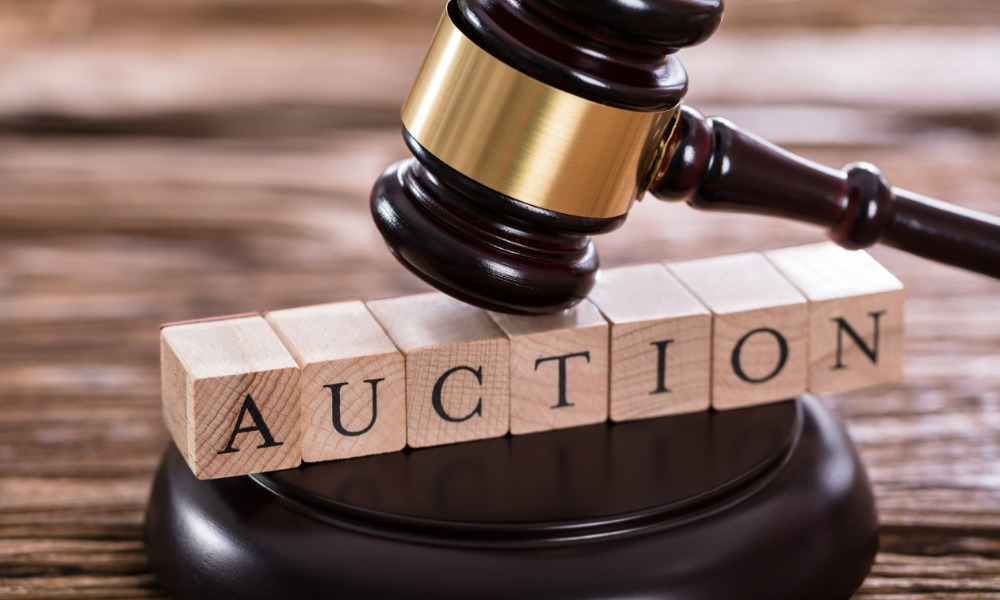 Aspen Bridging completed an auction purchase bridge in just 25 days, after overcoming major access issues.
The terraced property in Wembley, which has a Coral betting shop on the ground floor and two flats with two bedrooms on the first, required several layers of security clearance due to the large amounts of money on the premises.
Taking the case from beginning to finish, Laura Randall, underwriter at Aspen, immediately started access negotiations with Coral, requiring several proofs of ID for her and the valuer, as well as evidence of the auction purchase commitment.
Having gained access on day five, the £602,000 gross, 70% LTV bridge application was completed three days before the deadline. The case was completed on the lender's popular stepped rate at 0.54% per month over 12 months. Exit will be realised through refinancing.
Read more: Aspen Bridging reports improved completion times.
"There are certain types of commercial property that lenders will not touch, such as betting shops, because the amount of work required to take the case for completion is substantial," Ian Miller-Hawes (pictured), head of sales for Aspen, said. "This isn't an issue for us, we'll ensure the customer wins every time."
Aspen's 2022 rates and product card sees stepped rates from 0.65% and flat rates from 0.89%. The lender operates a maximum loan size of £10 million net, up to 75% LTV and terms running from six to 24 months. This year, the company launched two products – development exit and refurbishment, and bridge-to-let.
The lender said applications are open to UK and overseas borrowers, either individuals or corporates, for properties across England and Wales.