Veriphy will now offer its 15,000 regulated-sector clients access to an online check on source of funds.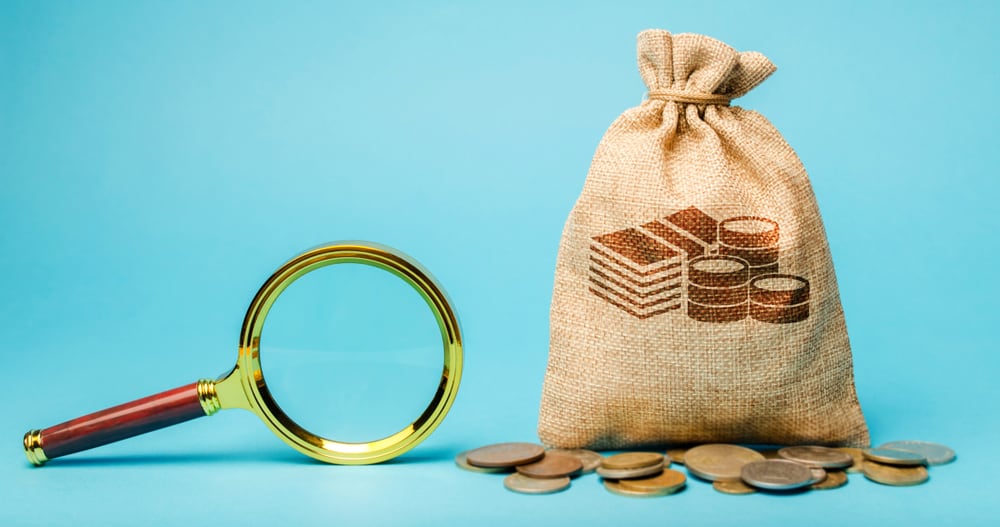 Veriphy, the compliance solutions provider, has partnered with open-banking experts Armalytix to offer its 15,000 regulated-sector clients access to an online check on source of funds.
Veriphy MD George Stark (pictured) said: "Last month the SRA took pains to remind law firms that they should know exactly where their clients' money is coming from. In their words, you need to be checking how did the person get their money? You need to understand whether it's through salary, investment, or gifts."
"This applies to anyone engaged in anti-money laundering procedures, be they lawyers, accountants, IFAs or estate agents", added Stark. "In today's uncertain commercial world, time and efficiency are of the essence, and reliance on paper carries a multitude of risks. So asking for paper copies of bank statements from possibly several different accounts is cumbersome, slow, and offers poor customer experience."
"Happily, it is also now unnecessary. We are pleased to announce that we have been working alongside respected financial report providers Armalytix to offer a rapid online check to show proof and source of funds. This will allow our clients a simple and easily evidenced route to compliance."
"Good customer experience", continued Stark, "has always been at the heart of what we do. Our source of funds check will allow our clients to showcase to their clients a way of streamlining their journey that's quick, secure, and of the highest quality. At all times the end-user is in full control of the process, which is transparent and clearly flagged, and avoids any need for app download. From our initial feedback, we have heard that customers within the conveyancing process really appreciate the efforts made to expedite the flow."
Richard McCall, CEO of Armalytix, added: "Like many industries, times have changed for the legal and professional services sector. Digital fraud is rising, requirements for regulatory checks are tightening and clients increasingly expect online services.
"Armalytix solves all of these problems simply, securely and accurately by providing financial information reports in minutes, directly from a client's bank account. As one of the leaders in their field, we're very pleased to be working alongside Veriphy to further enhance their comprehensive range of compliance products and helping to improve the lives of professional service people, and their clients."
The source of funds check is available via Veriphy's secure portal alongside a full range of compliance products.