Investing in retirement housing and incentivising downsizers will help free up under-utilised family homes and address the UK's housing crisis.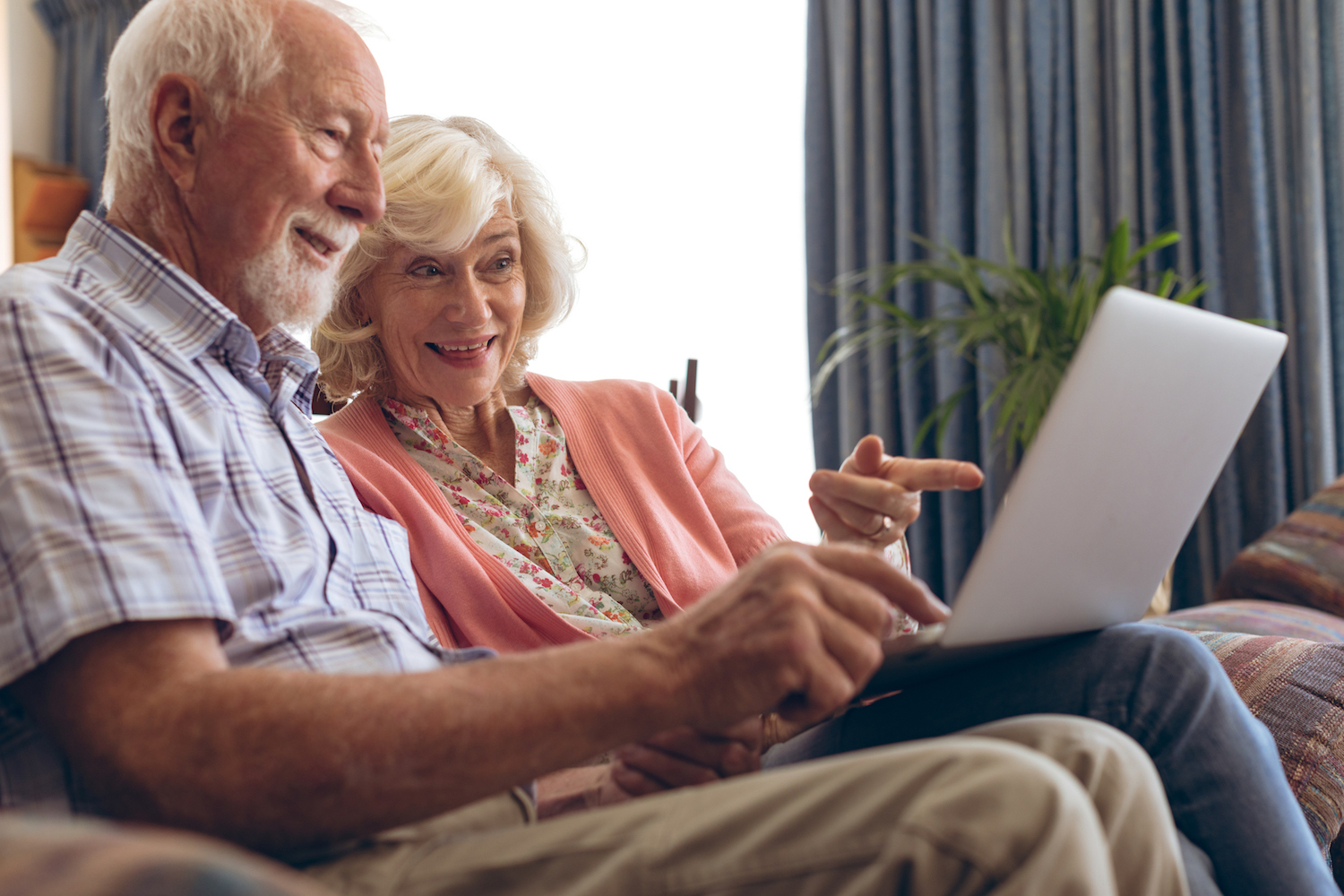 The key to unlocking the UK's housing crisis lies in reversing decades of underinvestment in purpose-built housing for older people, according to a report published by the Associated Retirement Community Operators (ARCO) and authored by the Centre for the Study of Financial Innovation (CSFI).
'Too little, Too late? Housing for an Ageing Population' argued that 15 million bedrooms are surplus to requirements across UK homes, and that investment in retirement housing could encourage downsizers and free up family homes.
The report predicted that this bedroom surplus will exceed 20 million by 2040, with nearly 13 million people above the age of 65 living in largely unsuitable households.
Unlocking the UK's housing crisis will be aided, the report stated, by tackling the under-occupation of family homes, where nearly 9 million households aged over-65 live in a house with 'surplus' bedrooms.
Only 2.5% of the UK's 29 million dwellings are technically defined as 'retirement housing', but the number of purpose-built homes offering care services is far less, at around 0.7% of UK housing stock, according to a recent report from the Urban Land Institute.
Just 7,000 new homes built each year are designed for older people.
This is insufficient to serve the 180,000 65-plus households that will be created each year over the next decade.
The report called on the government to promote the benefits of downsizing and incentivise people to downsize before social care is needed, partly through cuts to Stamp Duty Land Tax.
It also recommended establishing a housing strategy for older people that joins together housing and health, and obliges local authorities to plan for retirement housing and to identify appropriate sites.
A new generation of housing for older people is emerging in schemes that provide care and support, and are run for the long term, backed by pension fund investment.
The sector is changing and models with higher levels of services, support and care are the ones growing strongly.
One company highlighted in the report, that is seeking to develop purpose-designed retirement communities, is Guild Living which, in partnership with Legal & General, has already outlined plans for town centre projects in Bath, Epsom and Walton-on-Thames in Surrey.
The company plans to offer tailored care for residents, who will be supported by a range of services which are being developed using academic research from University of Bath.
Nigel Wilson, CEO of Legal & General, said: "Our housing stock needs to work for everybody.
"People of all ages need more supply of housing and better choices, whether they are trying to accommodate a growing family, looking to rightsize to a healthy and safe later living environment, or indeed to retrofit their existing home.
"We know there is strong demand for the right sort of housing for later life living, with great design, supportive communities and good access to friends, family and facilities.
"Housing policy now needs to catch up with the demands and opportunities of our ageing demographic: getting this right has benefits for everyone."
Félicie Krikler, director at Assael Architecture, said: "As this report makes clear, households have been shrinking in size for four decades, but the way we design new homes has failed to keep pace.
"Our planning system must recognise that well-designed later living housing can transform our lives as we get older by allowing us to age better.
"This is not only by supporting mobility, but also by creating aspirational housing that people choose to move to, not because they have to, and intergenerational places with shared services that sit at the heart of their community."
Richard Jackson, co-founder at Apache Capital Partners, said: "This research underlines the scale of the investment opportunity that senior living represents.
"Not only are there long-term demographic growth drivers, with Britain facing an ageing population, there is also a real shortage of high-quality developments that cater to modern lifestyles while offering sophisticated care in one's own home.
"Later living housing should be seen as the next stage of your life, not the end of your life."