Arbuthnot Commercial ABL has completed a £3.62m facility to support ThreeSixty Investments' acquisition of Technocover from PLC ownership.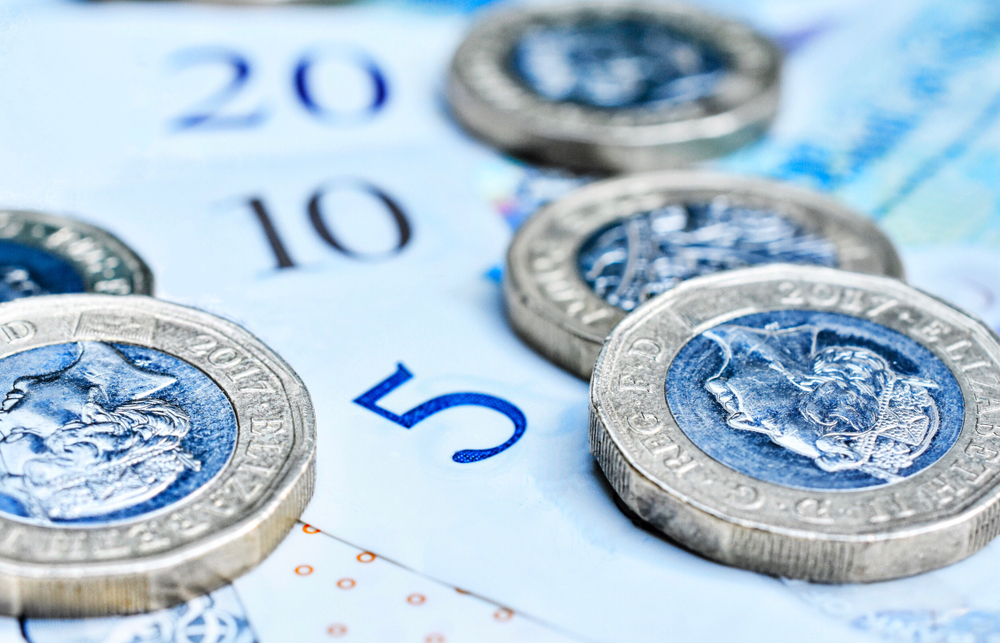 Arbuthnot Commercial Asset Based Lending (ABL) has completed a £3.62m funding facility to support ThreeSixty Investments' strategic acquisition of Technocover Ltd from PLC ownership.
The management buy-in represents the third acquisition deal funded by Arbuthnot Commercial ABL on behalf of the investment group. Previous acquisitions include Summit Engineering and Pen Cutting Tools.
The all-asset facility, which comprised receivables finance, plant and machinery and property loans and Coronavirus Business Interruption Loans Scheme (CBILS) funding, will provide additional working capital to allow Technocover to develop as an independent engineering business.
Technocover was established in 1993 as a designer, manufacturer and installer of physical security access products. Based at Welshpool, Powys, the business develops, manufactures, installs and maintains access doors, covers, cabinets, kiosks and enclosures, walk-in modular buildings, mesh cages, partitions and panels, louvres and window bar sets.
Peter Raybould, director of ThreeSixty Investments, said: "We were delighted to have the opportunity to work with Arbuthnot Commercial ABL on this acquisition.
"This is the third transaction they have delivered for us and, once again, their team was very proactive, combining well with key partners.
"Arbuthnot was able to complete the deal in exactly four weeks which was in line with the planned exclusivity timeframe.
"We have an excellent working relationship with the team at Arbuthnot as well as an implicit mutual trust, which is vital when transacting deals at pace.
"Both their new business and relationship management teams have supported us seamlessly and the 'take on' procedure in terms of educating the operations team within the business prior to pay-out was conducted very smoothly."
He continued: "ThreeSixty Investments has a strong appetite to acquire, fund and grow businesses and takes a long-term approach to creating value and growing talent.
"We very much look forward to working with Arbuthnot as a funding partner on future transactions."
Andrew Rutherford, commercial director at Arbuthnot Commercial ABL, said: "This deal represents an excellent opportunity to support an existing client with a new acquisition from a FTSE 250 listed group, as the MBI team migrates the business into private ownership.
"As is so often the case with both management buy-in transactions and corporate disposals, the ability to deliver to tight timescales was essential to the effective execution of this deal. Technocover is a very well-established business with a strong market presence in the water and wastewater sector.
"The MBI team at ThreeSixty Investments brings vast experience in building capacity and value and the future for the business looks very positive."