Average Belfast property prices, for example, are 43.7% lower than they were in August 2007.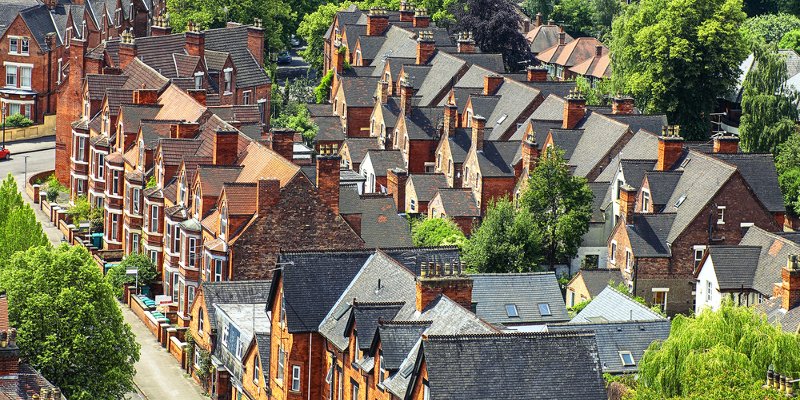 Almost 30 UK towns and cities have suffered a lost decade of house price growth, Land Registry figures have shown.
Belfast, Hartlepool and Blackpool have suffered worse than anywhere in the UK, with average Belfast property prices being 43.7% lower than they were in August 2007.
Homes in the North East are 5.6% lower than a decade ago, whilst the North West is struggling with growth of just 5.5%. Meanwhile, the South East and South West are 19.2% higher on average.
Anthony Rushworth, founder of housebuilding investment platform, Homegrown, said: "It's now clear that great swathes of the UK have suffered terribly in the aftermath of the financial crash while areas in high demand have shrugged it off and surged ahead.
"The technology exists to take a much more balanced approach to where Britons live and work and the Northern Powerhouse promised exactly that, but it will take more than a marketing campaign by one Chancellor to really shift the balance and create a more stable property market for future generations."