Allica Bank has revealed it has had a strong first year of lending with £71m of completed loans since March 2020.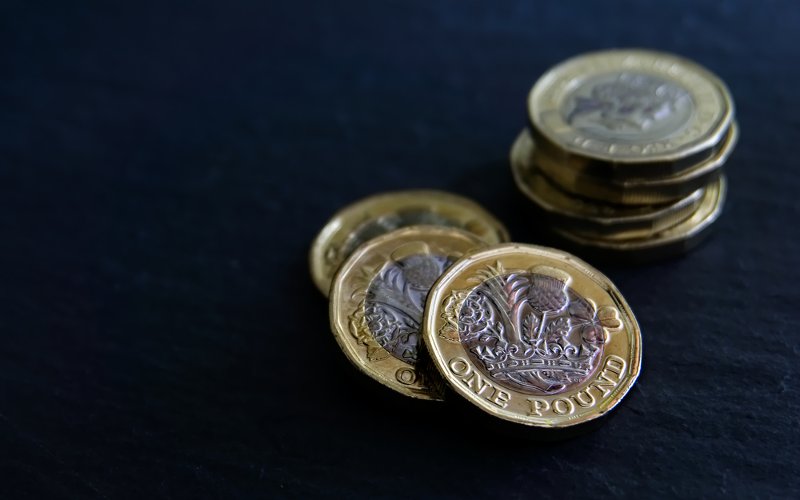 Allica Bank has revealed it has had a strong first year of lending with £71m of completed loans since March 2020.
It has a further £120m of committed lending offers currently in the process of completion.
Overall, 85% of this lending is to businesses outside of London.
The lender anticipates it will make over £500m in committed lending offers in 2021.
According to the bank, 100% of commercial finance brokers rate Allica Bank as 'Excellent', 'Very Good' or 'Good'.
Richard Davies, chief executive of Allica Bank, said: "Allica Bank has delivered a strong performance in our first year, supporting Britain's entrepreneurs and SMEs during these challenging times with our new lending and expanding service-driven proposition.
"We have seen phenomenal growth across our lending products, especially commercial mortgages, with a significant increase in SMEs and brokers selecting Allica Bank as their lender of choice.
"Whilst the majority of attention in the market has been on the COVID-19 lending schemes, we have seen high demand for regular lending from established SMEs – and we expect this trend to continue to increase.
"Allica Bank's most recent broker survey found 93% of brokers fear a lack of commercial mortgage availability this year, and some 82% of brokers have seen a reduction in the supply for finance from business lenders since the start of the pandemic, with more than half describing it as 'significant'.
"We continue to drive efficiencies and enhanced service to customers through optimising our modern technology infrastructure, with loan applications consistently processed within 24 hours.
"As focus shifts to the recovery, Allica Bank is extremely well positioned to help brokers and Britain's community of established SMEs strengthen and scale their businesses.
"In 2021 we will continue to develop our products and services, including investing in our new national relationship manager network and building on the recent launch of our asset finance proposition.
"We remain intensely focused on our ambition to reimagine local relationship banking for SMEs, combining our leading technology capability with excellent personal service and re-doubling our efforts and ability to become banking partner of choice to Britain's SMEs and brokers."