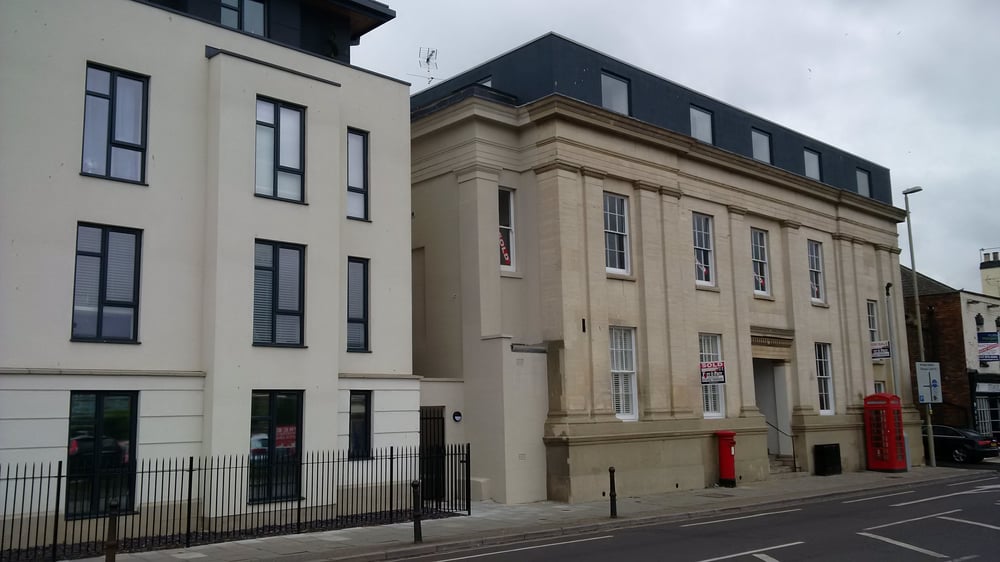 Aldermore has provided a £1.7m property development facility to Cape Homes, a Cheltenham-based property developer.
The facility was to support the conversion of the historic Albion House building into 22 new apartments in Gloucester.
Simon Knowles, head of property development at Aldermore, said: "We are pleased to have supported Cape Homes, especially at a time when developers are playing such an important role in delivering the housing the country desperately needs to tackle the serious lack of new homes."
Mark Holland, managing director and founder of Cape Homes, added: "Having previously worked with Aldermore on a development in Cheltenham, we understand the tailored service the bank provides.
"We found Aldermore extremely easy to work with throughout the whole process and the team demonstrated a strong desire to help us with a bespoke loan, in a short space of time."
The grade-two listed Victorian building is located next to Gloucester Quays and was purchased by Cape Homes in 2015.