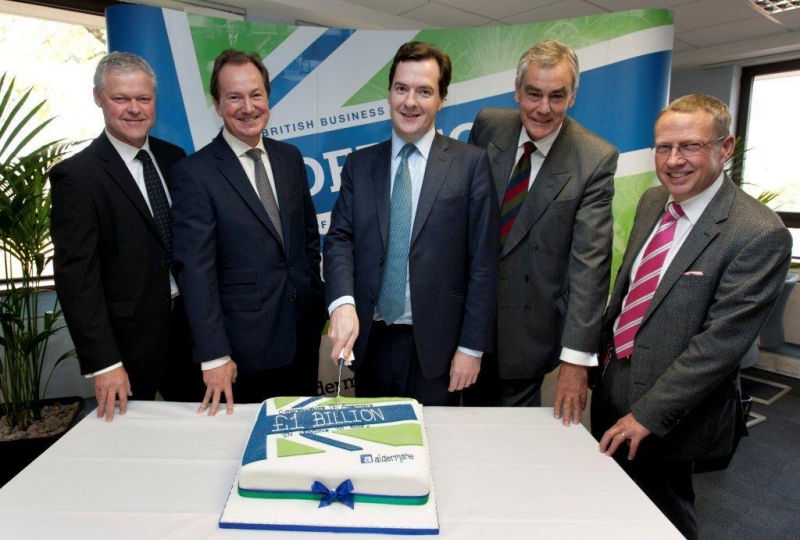 An Essex-based construction recruitment firm is set for further growth after agreeing a new banking facility to "boost business and lend further support to the UK housing market".
Mansion Recruitment was established and is run by Carl Webb, an "experienced and well-connected" recruiter with a background in the construction industry. Having launched the company in February 2015, Webb already supplies staff to a range of clients from major blue chip firms to subcontractors.
The new £100,000 facility with Aldermore will enable the company to meet growing client demand.
"Since setting up the company earlier this year, we have seen a significant increase in demand for our services," Webb said. "The enormous shortage of houses and commercial buildings in the UK is well documented and as the nation works to fix the problem, demand for labourers and skilled workers in the construction sector is rising.
"It's clear that this rise in demand will continue into 2016 and with Aldermore's support I'm ready to make the most of those opportunities."
Iain Hendry, regional sales manager of invoice finance at Aldermore, added: "Carl offers a personal service that stands out from the crowd. He knows the construction sector well and has already established a strong client base, which put him a great position to further grow Mansion Recruitment."