The module was developed to help advisers build their knowledge on the vital topic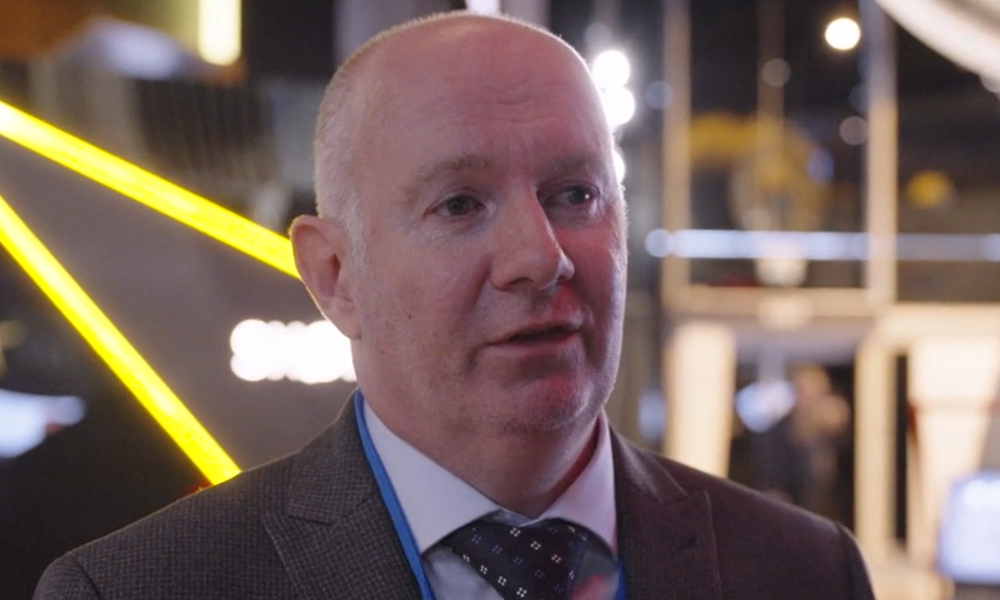 Later life lending platform Air, in partnership with Comentis, has launched its ninth Air Academy module focusing on vulnerability.
Air said the launch provides Air Club members with the opportunity to build their knowledge on the topic, which has become vital with the implementation of Consumer Duty on the horizon and advisers being more focused than ever on providing good outcomes for customers.
It added that while older customers are not necessarily vulnerable, they are more prone to vulnerability, and that the new module covers a range of topics from mental capacity to identifying and recording vulnerability to financial abuse and scams.
Working closely with the Air team, the development of this module has been spearheaded by industry experts Jon Dunckley of About Consulting and Tim Farmer of Comentis.
"We are delighted to work with two acknowledged experts in this field to launch a new vulnerability module for Air Club members," Mike Taylor (pictured), managing director at Air Club, stated in a post announcing the launch. "Empowering our members to deliver better outcomes for customers and build more successful businesses is at the heart of what Air is about, and we will continue to build on this over the coming months."
Jon Dunckley, founding director of the About Consulting Group, added that while advisers deal with customers who face vulnerability challenges each day, his own research suggests that they often operate on an intuitive understanding rather than one based on more tangible principles.
"Working with the team at Air, as well as Comentis, this module aims to provide solid foundations for firms of all sizes to develop their knowledge and better serve vulnerable customers," Dunckley said. "This is a great step forward for the industry, and I urge advisers to take the time to develop their understanding of this crucial topic."
Tim Farmer, clinical director and co-founder of Comentis, also pointed out that with Consumer Duty just around the corner, it is more important than ever that advisers provide vulnerable clients with the best possible support.
"Through feedback we've received from those working in later life lending, we're aware of how challenging this can be, and I'm therefore pleased to have helped develop this module," Farmer continued. "I hope it will help advisers to better understand the complex nature of vulnerability, how we can all be uniquely affected by a vulnerable circumstance, and how to respond when faced with a client in need."
Air Academy offers a range of modules which are accredited by the London Institute of Banking and Finance and aligned to the Equity Release Council's competency framework.
Want to be regularly updated with mortgage news and features? Get exclusive interviews, breaking news, and industry events in your inbox – subscribe to our FREE daily newsletter. You can also follow us on Facebook, Twitter, and LinkedIn.