If you thought your monthly payments were high…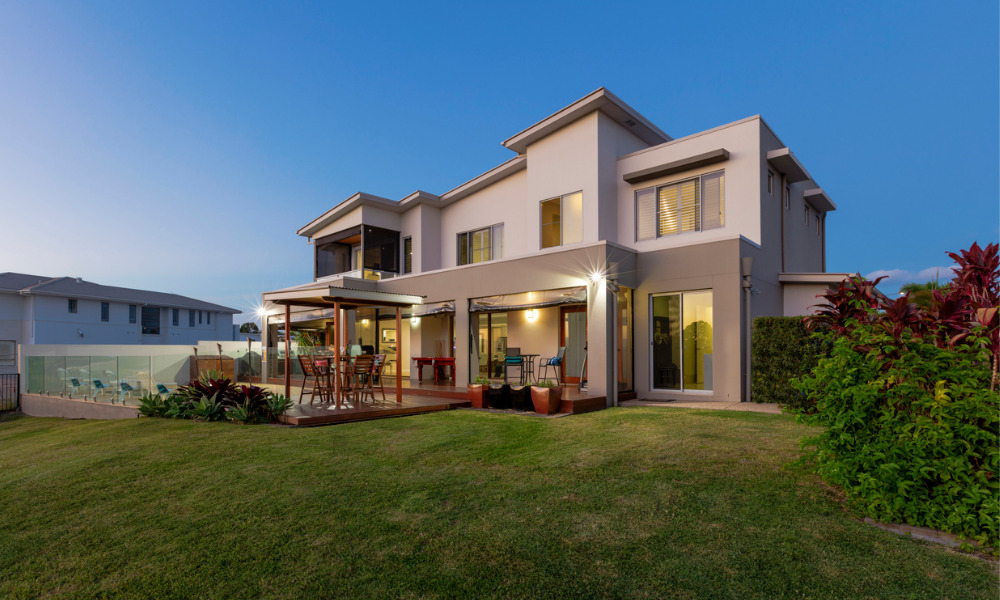 While the average UK mortgage payment is set to rise to £1,285 per month following the 0.50% rate hike, Adele already pays 145 times that amount on her new home in LA – an astonishing amount even for a celebrity with an estimated net worth of £150 million.
The singer recently invested in a mansion previously owned by Sylvester Stallone. The property cost US$58 million (£47.7 million) according to DailyMail.com and saw Adele taking out a £31.2 million mortgage. This would mean a monthly payment that amounts to £186,920 including property taxes and a 5% interest rate.
Read next: Bank of England's interest rate rise sends shockwaves
The mansion stands on 3.5-acres with two floors, a wraparound balcony around the top level, eight bedrooms, 12 bathrooms, a cinema, infinity pool, covered terrace, art studio, and eight-car garage, Hello Magazine reported. In addition, the estate features a two-floor guest house, killer view of Rodeo Drive, and a fully equipped home gym.
Read next: How much is a home located on a 'royal' road?
Adele invested in the property in February this year and has since moved in with her partner Rich Paul.