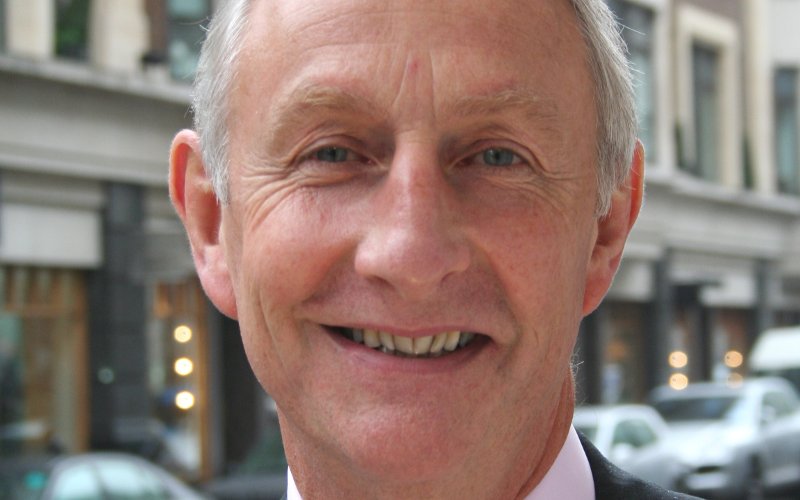 Some 80% of remortgage applications resulted in an offer, according to the Intermediary Mortgage Lenders Association's (IMLA) latest mortgage market tracker.
Despite fallout from Brexit, successful remortgage applications rose 3% from Q2.
Remortgage application completions reached a record high of 67% which is the highest percentage seen in any quarter since IMLA began tracking at the start of the year.
Peter Williams (pictured), executive director of IMLA, said: "The low interest rates available to borrowers almost certainly contributed to these increases, with borrowers able to switch to very attractive deals.
"Rates are unlikely to fall much further, given that they are priced against swap rates, but the sustained 0.25% base rate means they are also unlikely to rise – which should encourage further remortgage activity."
Similar data was released by Connells Survey & Valuation, showing those looking to remortgage has increased by 24.6% on an annual basis.
John Bagshaw, corporate services director of Connells Survey & Valuation, said: "2016 has been something of an annus horribilis for landlords.
"On an annual basis first-time buyers, home movers and those looking to remortgage are pretty active.
"The annual increase in activity in these sectors has demonstrated the current strength in the market."
Cheaper mortgage rates have contributed to the growth of remortgaging, by encouraging existing borrowers to switch to a more competitive deal, given there are no further rate cuts expected.
Williams added: "Despite macro-economic uncertainty and short-term volatility, there was only a slight dip in the proportion of enquiries progressing to an AIP.
"2016 has been a tumultuous year for the market, with the changes to stamp duty and the Brexit vote both affecting activity.
"However the market has proved itself much more robust than many predicted it would be, and the industry is in a good place to continue this momentum in to 2017."