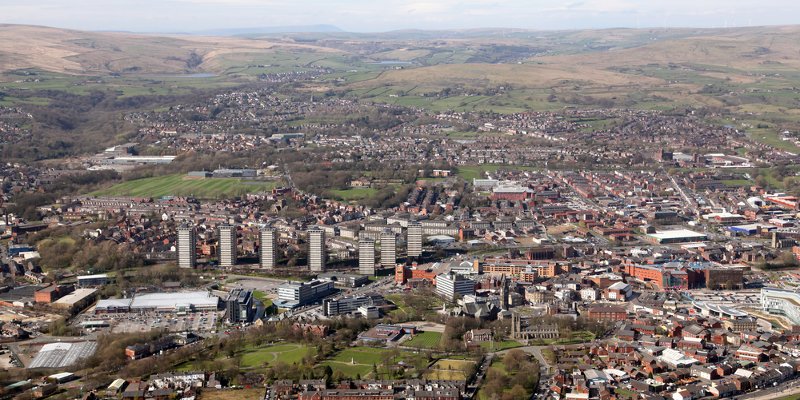 Almost one in 10 (9%) of millennials do not expect to ever buy their own home, research frominvestment platform rplan.co.uk has revealed.
But two in five (40%) expect to ownby the time they are 30 and another 20% by the time they are 35. However 17% believe it won't happen until they are 36-50.
The research also revealed the extent of financial hardship in the millennial generation. Of those that do not live with their parents or caregivers, one in 44 (2.3%) have to take on extra credit averaging £190.63 in order to cover their monthly living expenses.
Nick Curry, director at rplan.co.uk, said: "Our research reveals the financial difficulties faced by a substantial minority of millennials. It is essential that they are given as much help and incentives to save for their future as possible. Initiatives such as the help to buy ISA for first time buyers are great but our society needs to look at what more can be done.
"One advantage that millennials do have is time and those who can save for their future should consider the benefits of investing in a diversified portfolio over the long term rather than saving into cash accounts when interest rates are set to stay low for many years."
Around three in 10 (28%) millennials still live at home with their parents or caregivers, including 54% of 18-24 year olds and 21% of 25-34 year olds.