The 360 Lifecycle CRM system was developed by 360 Dot Net.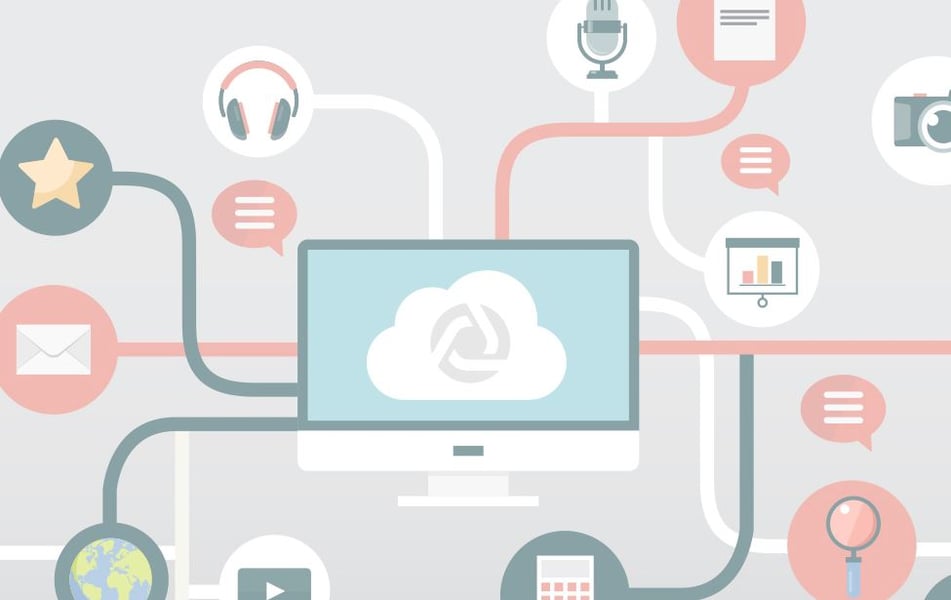 The 360 Lifecycle CRM system is being adopted by Ingard.
Developed by 360 Dot Net, the Fact Find ensures members can go fully mobile and saves any re-keying of information when producing pre-approved letters and insurance quotes.
The mortgage and protection sourcing from Twenty7Tec and iPipeline is also fully integrated.
Carlos Thibaut, chief executive of 360, said: "Ingard raised a high bar in their selection of a technology provider and I'm delighted to say that they selected 360."
Nikki Haworth, sales and marketing director at Ingard, added: "We have been extremely impressed so far with 360's support and wide range of training materials.
"Over the next few months we will be rolling out system training across our nationwide network of advisers and look forward to working in close partnership with 360."