The multi-million-pound revolving credit facility will support the firm's expansion plans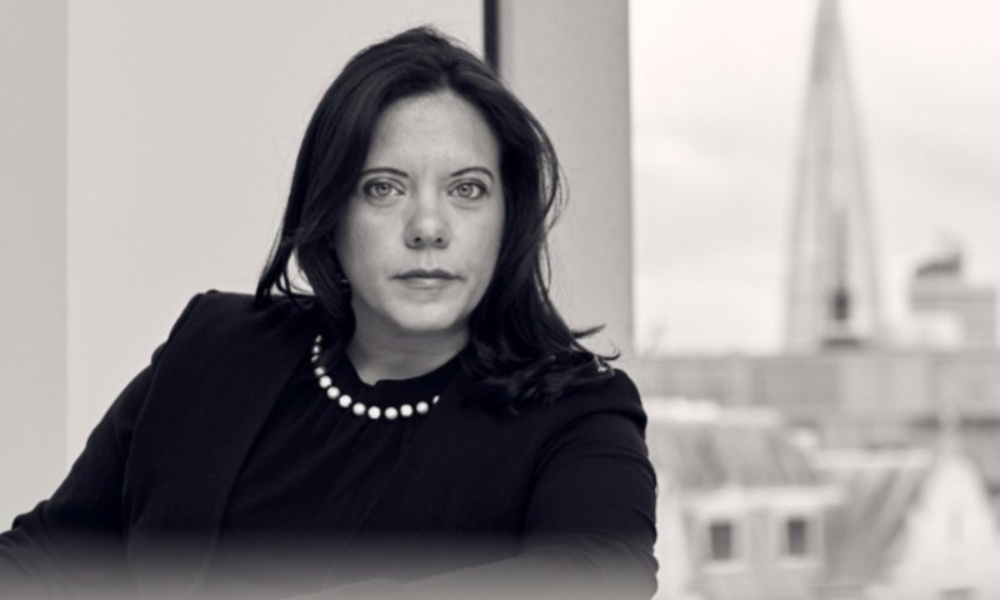 Real estate development lender Zenzic Capital has announced plans for expansion, with specialist financial services firm Shawbrook providing the funding to support its growth.
The funding package agreed with Shawbrook includes a multi-million-pound revolving credit facility that will provide Zenzic the ability to scale sustainably and meet its needs as a growing enterprise, including a planned expansion into new sites.
The teams at Shawbrook and Zenzic Capital have built a strong relationship over the course of several years. The strength of this relationship, coupled with Shawbrook's knowledge of the development finance sector and the flexible terms they were able to offer, were key determinants in Zenzic's decision to choose Shawbrook as their funding partners.
Zenzic Capital is a London-based real estate credit investment manager, providing both single-site and platform level funding across acquisition, development, and special situations in the UK and across Western Europe.
With a strong track record of performance, Zenzic is now looking to its next phase of growth, planning to expand the business into new areas within its market. This will include adding new funding products to its arsenal, such as mezzanine financing.
"We are delighted to have secured a funding line from Shawbrook, and it is perfectly timed as we grow our business," Nadine Buckland (pictured), managing director at Zenzic Capital, stated in a post announcing the funding agreement. "Extending our funding lines will enable us to help more developers thrive at this crucial time for the economy.
"Property development is a key element of the UK's economy, and with many of our customers requiring repeat funding, we will be able to continue to service their growing needs."
Ismail Farhat, director of structured finance at Shawbrook Bank, commented that increased funding availability for the UK's SME property developers is critical for the economy.
"Zenzic Capital is a rapidly growing enterprise who have all the hallmarks of a successful developmental lender," Farhat said. "We are proud to fund Zenzic Capital as they facilitate growth among our country's property developers."
Want to be regularly updated with mortgage news and features? Get exclusive interviews, breaking news, and industry events in your inbox – subscribe to our FREE daily newsletter. You can also follow us on Facebook, Twitter, and LinkedIn.