He will provide education on the lender's specialist lending products to members and advisors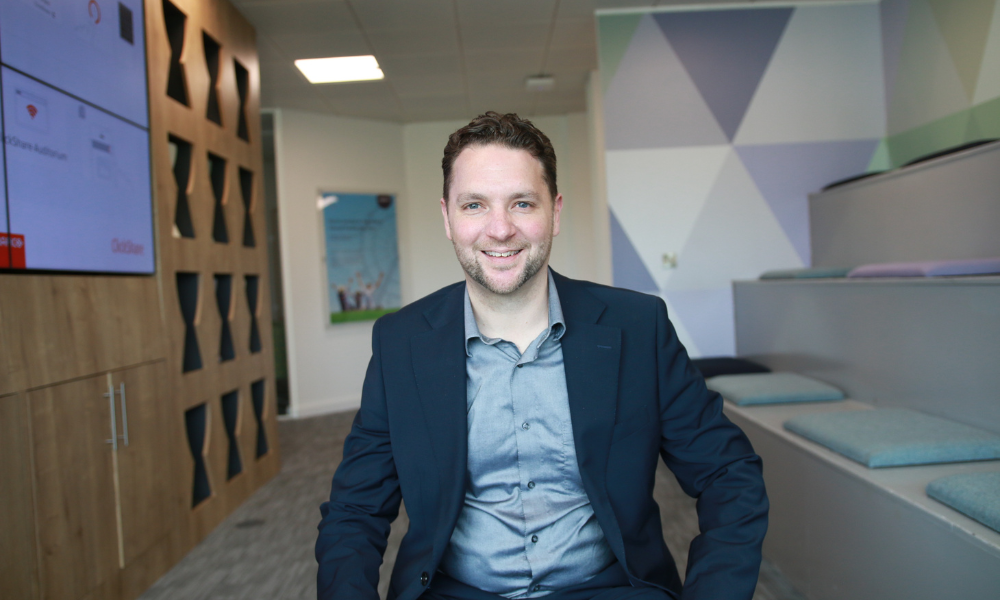 Specialist lender Together has appointed Andrew Douglas (pictured) as new national account manager for networks and clubs.
Douglas, who has over 16 years of experience working in financial services, has held roles across top financial institutions, such as Halifax, Nationwide Building Society, Clydesdale Bank, and Virgin Money.
He will be providing education on the non-bank mortgage lender's range of specialist lending products to members and advisors, and will be focusing on supporting the team in developing and launching the lender's networks and clubs proposition to market by end of 2023, as well as building and deepening relationships with partners.
"As one of the leading specialist lenders in the UK, I am incredibly excited to be joining Together," Douglas commented. "The business has a common-sense approach to lending, and it's clear to me how important this is to developing close and rewarding relationships with intermediary partners.
"I particularly like Together's ability to evolve and adapt; always looking to find new ways to meet the needs of brokers and clients. I'm pleased to be able to raise awareness around the wider opportunities and benefits specialist lending can present to advisors, helping them in turn to deepen their own client relationships."
Nick Parker, head of networks and clubs at Together, said that they, too, were delighted to welcome Douglas and add a "top industry talent" to help support their work with network and club partners.
"Having followed Andrew's career for the last few years, we were impressed by the outstanding support he has given to his brokers and key accounts," Parker continued. "We are working on building a networks and clubs channel that underpins our core strengths in common sense lending and hope to see this launch very soon.
"Andrew's wealth of experience and talent will play a key role in helping us to deliver a broker centric proposition that supports our long-term growth strategy and positions Together firmly as a specialist lender of choice."