She will be managing the business development team across all commercial finance intermediaries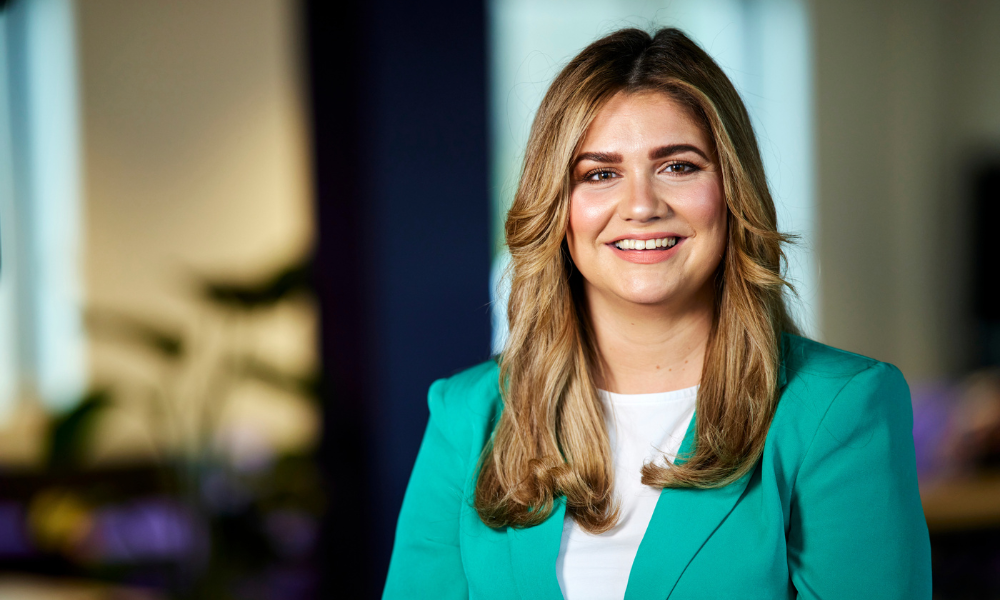 Specialist lender Together has announced the promotion of Michelle Walsh (pictured) to head of intermediary sales for commercial finance.
Walsh was previously Together's regional account manager for packaging partners in South Wales. She has 20 years of experience in the industry, having held roles across Barclays and specialist lenders Octopus Group and Signature Property Finance, where she provided short- to long-term solutions across both residential and commercial finance. During this time, she worked in several different departments, including operations and risk.
In her new role, Walsh will be managing the business development team across all commercial finance intermediaries. She will also be looking at ways to enhance the department's processes, including looking at product development and assessing gaps in the market.
"We couldn't be happier to be announcing Michelle's promotion to this role," Tanya Elmaz, director of intermediary sales at Together, said. "She brings with her a wealth of experience, passion, and knowledge which are true assets to the company.
"Having worked in a variety of departments throughout her career, she has a very well-rounded view of all areas of the business; something that will help greatly as we continue to enhance our product offering and nurture relationships with our intermediary partners."
Elmaz, who was recently named one of Mortgage Introducer's Elite Women, added that Walsh's promotion was a great example of Together's dedication to its colleagues through filling senior roles internally.
See the list of winners along with Tanya Elmaz as the best female mortgage leaders in the UK in Elite Women 2023 special report.
"We have an incredibly healthy pipeline of talented people, which both supports colleagues' career aspirations and delivers benefits at all levels of the business," she said.
Commenting on her promotion, Walsh said it was an honour to be moving into the new position and that she was looking forward to exploring ways in which they can improve the customer journey and enhance Together's product offering.
"Building relationships with our intermediary partners has always been essential to us at Together, and I am excited to play a part in furthering this," she said. "We are facing challenging times in the market, but we hope to work closely with our partners and customers to find the right solutions and outcomes for all."
Want to be regularly updated with mortgage news and features? Get exclusive interviews, breaking news, and industry events in your inbox – subscribe to our FREE daily newsletter. You can also follow us on Facebook, Twitter, and LinkedIn.