It rolls out new products to all advisers following market pilot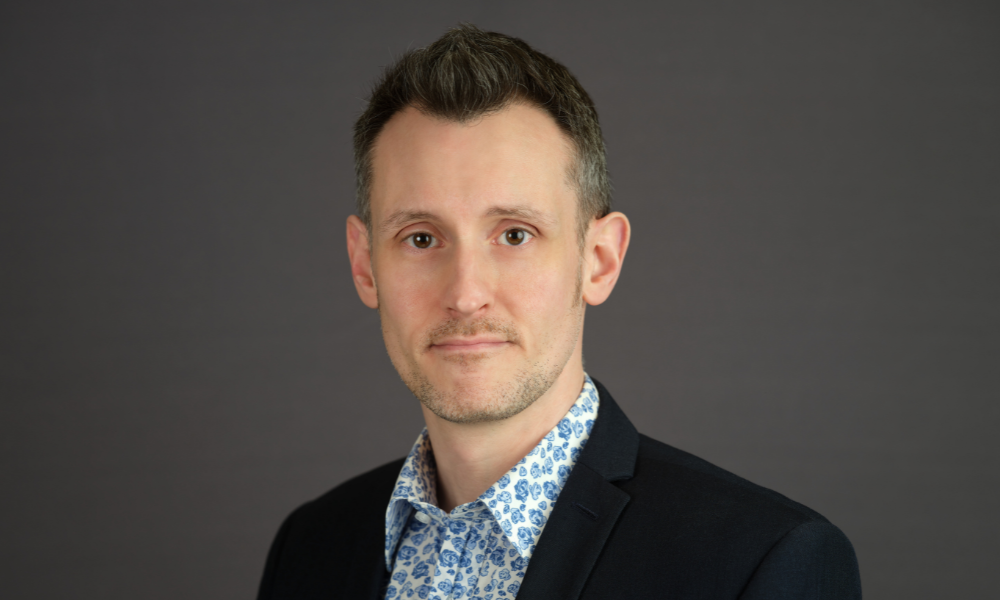 Specialist lender Foundation Home Loans has launched a new Extra range of products within its F2 buy-to-let range.
The intermediary-only lender's F2 buy-to-let proposition is available for both portfolio and non-portfolio landlord borrowers with some historic credit blips, with the new F2 Extra products cover extra large house in multiple occupation (HMO), holiday lets, extra large portfolios, and extra large loans.
Foundation is now accepting applications on its F2 Extra offering from all advisers, following a successful pilot with selected buy-to-let partners and packagers.
Extra Large HMO fixed rates at up to 65% loan-to-value (LTV) start from 7.04%, while holiday let extra fixed rates at up to 70% LTV starting from 6.94%. Extra large portfolio fixed-rates at up to 70% LTV start from 6.94%, while extra large loan fixed rates at up to 70% LTV start from 6.89%.
Aside from introducing its new F2 Extra range, Foundation said it is no longer restricting aggregate portfolio borrowing to £5 million. Existing core products can be used in a large portfolio below £5 million, while these F2 Extra products can be used for the part of the portfolio above this amount.
"These new product options – now available to all advisers – plus our criteria changes for extra portfolio and extra large loans, allow us to broaden the buy-to-let mortgage choice to advisers and their landlord borrower clients, and are specifically designed for landlord requirements or property types beyond those catered for in the specialist market," stated Tom Jacob (pictured), director of product and marketing at Foundation Home Loans.
"We believe this opens up wider finance options in these spaces for landlords to utilise in either purchasing or remortgaging, and we believe they will be particularly relevant for those who might ordinarily have to use costlier lending options."