It reduces rates by up to 77bps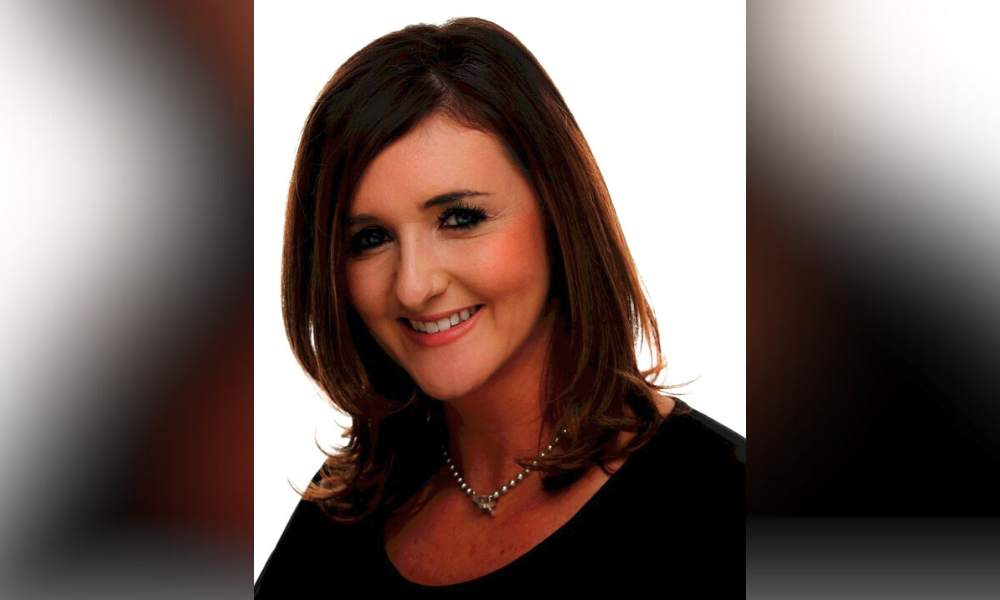 Specialist lender West One Loans has announced rate reductions of up to 77 basis points (bps) on its second charge mortgage range.
As a result of the latest rate cuts, the lender's rates on its Apex 0 – for borrowers with good credit profiles – now start at 7.99%, while those on its Apex 1 and Apex 2 ranges – for those with less-than-perfect credit profiles or who have had historical credit issues – now start at 8.99% and 9.99%, respectively.
West One has also slashed its interest-only five-year fixed rate by 71bps and made a 45bps reduction to its buy-to-let, green second charge five-year fix.
Both the lender's range of green buy-to-let second charge products and its interest-only large loan second charge products now start at 8.99%.
"We have shown time and time again how committed we are to supporting borrowers looking for second charge mortgage finance," commented Marie Grundy (pictured), managing director of residential mortgages and second charge at West One Loans. "We always endeavour to provide customers with the most competitive and flexible range of lending options as we can.
"I am therefore delighted that we have been able to make such significant and sweeping reductions."
Grundy said the demand for second charge loans remained strong at a time when product transfer activity was dominating the remortgage space.
"Second charges provide a valuable option for borrowers, predominantly those with high street mortgages, who are looking for ways to raise additional capital alongside their product switch," she explained.
"It is with this in mind that we want to be able to offer the very best products we possibly can to brokers and their clients, so that we can support UK borrowers meet their additional borrowing needs."
Want to be regularly updated with mortgage news and features? Get exclusive interviews, breaking news, and industry events in your inbox – subscribe to our FREE daily newsletter. You can also follow us on Facebook, Twitter, and LinkedIn.