He brings years of bridging finance experience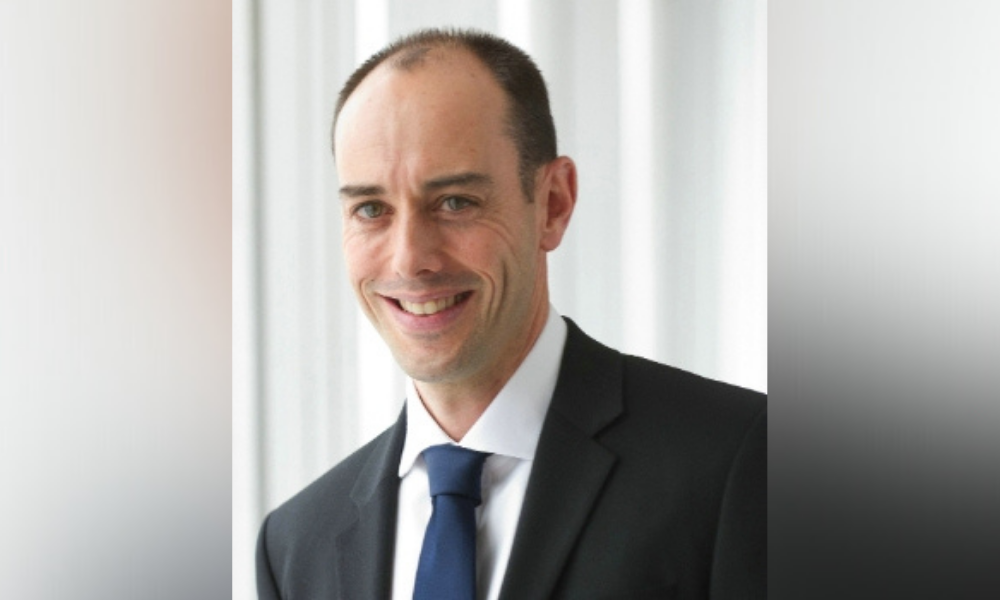 Spring Finance has announced that Gavin Diamond (pictured) will be joining as chief executive officer on July 26.
Diamond has a long and successful track record in the bridging finance sector. He is currently the director of bridging finance at United Trust Bank. He has also worked for Cheval Bridging Finance, where he was director and effective CEO of the bridging finance lender.
Andrew Bloom, owner at Spring, said they are delighted that Diamond is joining, and that everyone is looking forward to him leading the team.
Bloom stated that the high-profile addition to the team is a strong statement of intent as Spring looks to continue its growth in the specialist finance industry.
"It speaks volumes for Spring's ambitions that this role attracted someone of Gavin's calibre and experience," he said.
Diamond said he is also delighted to be joining Spring "at this tremendously exciting time."
"Following the recent financial investment, I see a real opportunity to use my experience to lead and grow the team to become a significant player in the wider specialist finance industry," he said.
The lender stressed that Diamond's appointment was the next step in building a team of highly regarded, talented, and trusted industry professionals, and that other senior hires would be announced in the coming months.
Spring Finance Limited was established in 2011 as a long term second charge lender, lending to customers who may not meet the normal criteria of high street banks, building societies and other lenders. This year, Spring entered the bridging and development finance market lending on a first and second charge basis with a mixture of regulated and unregulated loans.