Loans up to £100,000 can now be funded even without receiving first charge consent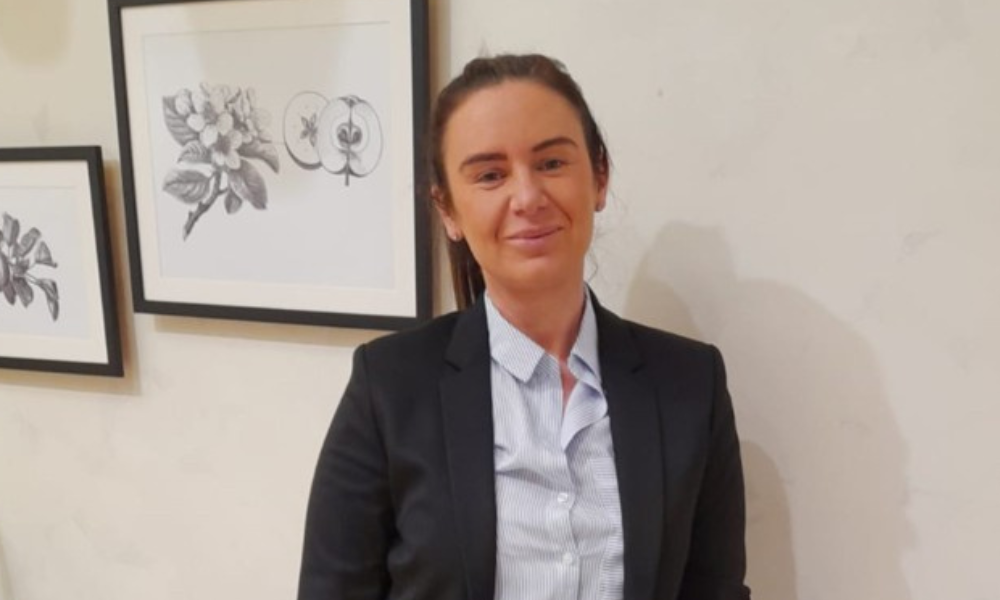 Second charge lender Selina Finance is now allowing loans to be funded without receiving first charge consent as a pre-condition to expedite the time taken to fund loans.
The new pre-consent funding feature is available on loans up to £100,000, where the first charge loan is with one of the following lenders: Halifax, NatWest, Santander, Nationwide, Skipton Building Society, Barclays, Coventry Building Society, Leeds Building Society, HSBC, Birmingham Midshires, Clydesdale, Accord Mortgages, Lloyds Bank, Royal Bank of Scotland, Yorkshire Building Society, Bank of Scotland, TSB, and Virgin Money.
The service is available on status 0 plans only, where the credit file is dated within the last 30 days.
Before submitting a full application, brokers can opt for pre-consent funding directly from the lender's broker portal.
The launch of pre-consent funding, the lender said, was part of a series of changes that it had made over the last year to improve speed, including e-signatures on offer documents to enable same-day funding, a new digital debt consolidation form, and a submission checklist with complete packaging requirements.
Last week, specialist lender Pepper Money allowed the issuance of a mortgage offer when consent from the first charge lender was the only outstanding item, with the introduction of Consent to Follow on its second charge mortgages.
"Pre-consent funding is an excellent solution for time-sensitive cases, particularly debt consolidation, where it can allow the customer to complete the loan faster before incurring monthly payments on expensive items of credit items," said Stacey Woods (pictured), head of intermediary sales at Selina Finance.
"We're proud of the improvements we've made to our proposition this year, and we're turning around cases faster than ever. Pre-consent funding, alongside e-signatures on offer docs, will get us closer to our vision of completing most loans on the same day of offer."