Together and Positive Lending worked in partnership to provide the loan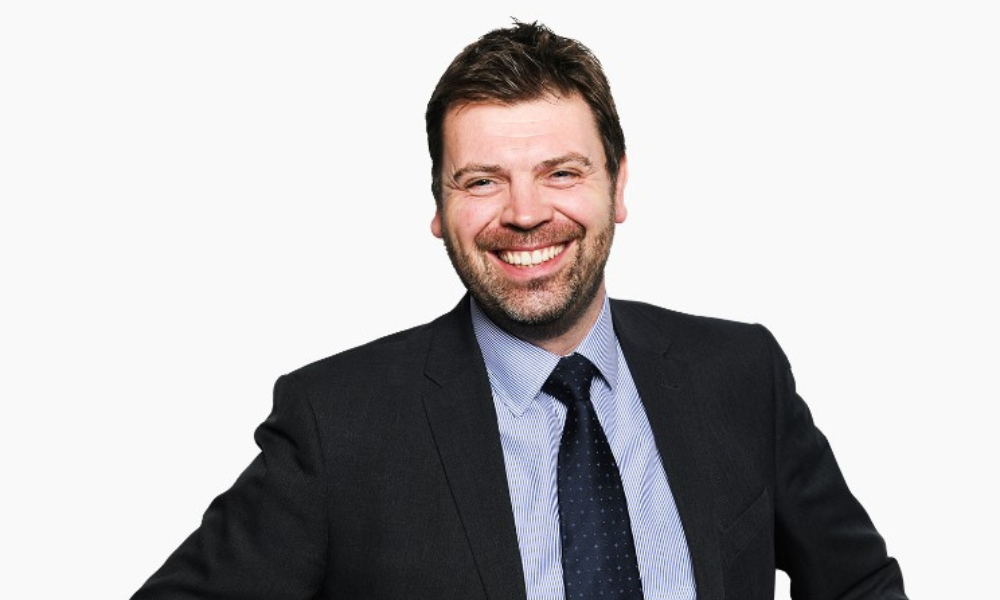 Property lender Together and specialist packager Positive Lending joined forces to provide a £500,000 second charge mortgage to a self-employed client who wanted to purchase a neighbour's plot of land.
The customer, a self-employed company director, had changed his business from a limited liability partnership (LLP) to a limited company following advice from his accountant. He wanted to buy the land, which backs on to his own property, from his neighbours, who were moving home, to prevent it being snapped up by developers.
However, the change in the customer's company's status, coupled with the loan purpose, meant the finance he wanted was unavailable from high street lenders. After being approached with the complex case, Positive turned to non-bank mortgage lender Together, and the specialist lender agreed the £500,000, interest-only second charge loan at just over 50% loan-to-value.
"Over the past six months, we've seen a number of cases where clients have wanted to buy plots of land next to their homes to stave off unwanted future developments, as was the case here," James Briggs (pictured), personal finance head of intermediary sales at Together, said. "However, because of the complexities of this case, including the fact he'd recently changed from an LLP to a limited company and the relatively large loan size, it was proving difficult to raise the finance.
"Our specialist underwriters worked with Positive to come up with an innovative solution and were able to provide an offer quickly to meet his neighbours' deadline."
"Many other lenders would have been deterred from providing a half a million pound second charge loan because of the recent change in the client's employment status," Paul McGonigle, chief executive at Positive Lending, added.
"We were able to look at all aspects of the case, and all parties – us as a second charge mortgage specialist, the respective valuer, and Together – worked in partnership to provide the client with the best possible outcome."
Want to be regularly updated with mortgage news and features? Get exclusive interviews, breaking news, and industry events in your inbox – subscribe to our FREE daily newsletter. You can also follow us on Facebook, Twitter, and LinkedIn.