Over half of prime borrowers take out second-charge for debt consolidation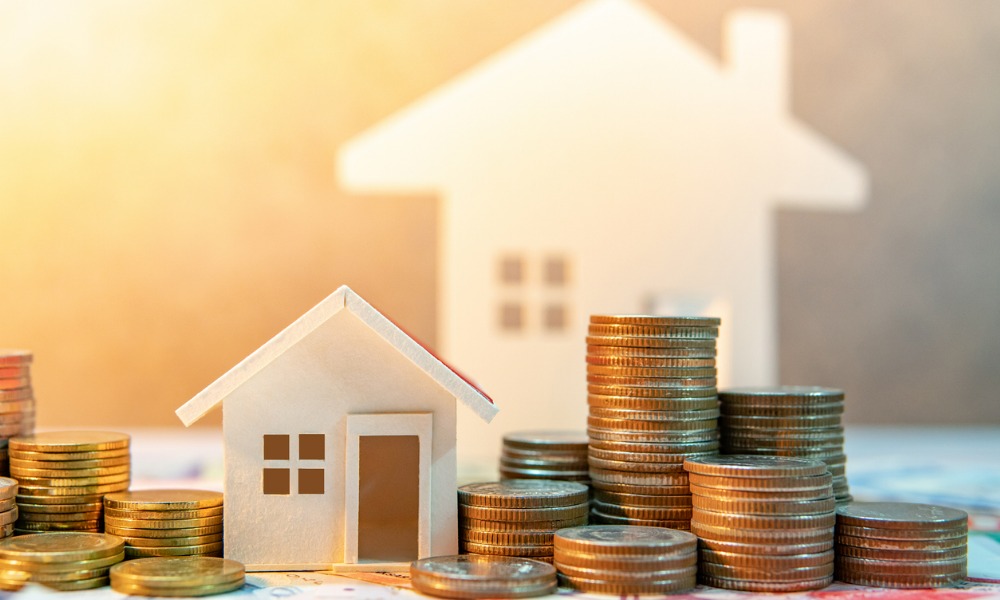 Analysis of the latest data by lending specialist Evolution Money shows an increase in both volume and value for prime borrowers accessing second-charge mortgages.
Evolution Money launched the fifth iteration of its quarterly data tracker, which reviews borrower types, average mortgage sizes, LTV, and other information, giving advisers insight into the reasons why a second-charge mortgage might be suitable for their clients.
The lender analyses data from two different types of its second-charge mortgage products, split between those borrowers using the loans for debt consolidation purposes, and those clients who have prime credit ratings.
Looking at its total lending data for the last three months, up until the end of February, Evolution Money said that the product split by volume of mortgages is 73% debt consolidation and 27% prime; and by value 63% debt consolidation and 37% prime. This is compared to the previous period when both the volume and value of lending to debt consolidation borrowers was higher.
In previous iterations of the tracker prior to the last quarter, activity among prime borrowers also inched up, suggesting existing homeowners are more willing to use second-charge options, for example, to conduct home improvements as well as pay off costlier debts.
Read more: Evolution Money: Second charge for debt consolidation rises
For those borrowers specifically using a second-charge mortgage for debt consolidation purposes, the average loan amount has increased again to £22,184, with an average term of 125 months, but with the average LTV falling slightly to 72%. Borrowers, on average, continued to consolidate five specific debts, and the average value of the debts consolidated again increased to £15,958.
Data continues to show a sustained consistency across the most common uses of a debt consolidation second-charge mortgage. More than half were used to pay back a loan provider, followed by paying a bank, repaying retail credit, followed by car finance. These were also the top four reasons in the previous two iterations of the tracker.
For prime borrowers, the average loan amount has also fallen slightly to £34,087, with an average term of 153 months, and an average LTV dipping fairly significantly to 67% from 72%.
Prime borrowers are typically taking out these second-charge mortgages again for debt consolidation (57.5%, up from 55%), home improvement and some consolidation (24%, up from 23%) and home improvement (15%, down from 18%).
Borrowers were also utilising second-charge loans to pay for vehicles and to fund existing business ventures. The average number of specific debts being consolidated by prime borrowers has remained at five, and the average value of the debt has fallen this quarter to £22,298.
Steve Brilus, chief executive at Evolution Money, said that the data shows a noticeable trend in terms of greater numbers of prime borrowers utilising second-charge mortgages for other uses beyond the typical consolidation of debts.
"The latest Finance & Leasing Association figures for the three-month period up until the end of January this year, show the value of second-charge mortgages increasing by 52% on the same period a year ago. That's a significant uplift and details the growth in demand for second-charge products and the growing range of solutions they give to existing homeowners, especially off the back of house price rises," Brilus said.
Read more: Second charge mortgage market continues steady recovery
He added that he anticipates second-charge mortgages to become even more relevant to more homeowners, and advisers are much more likely to be seeing clients for whom a second-charge is suitable.
"It will be intriguing to track how the seconds market grows in the months ahead, but if the start of the year is anything to go by, then activity levels should remain strong," Brilus said.