Third-highest monthly lending figure recorded despite financial uncertainty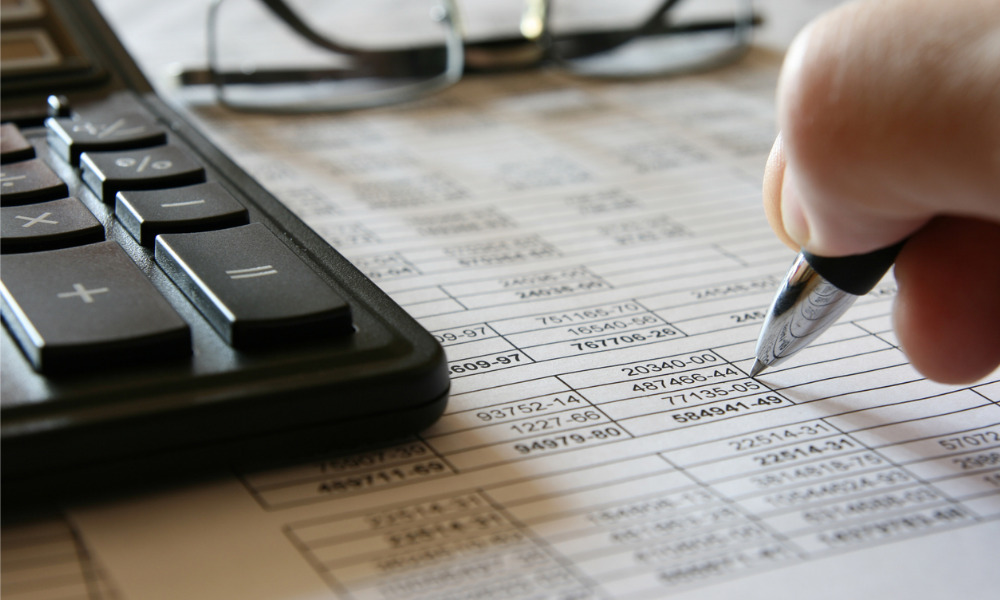 Second charge lending totalled £160.4 million in September 2022, recording a 45.56% year-on-year increase, according to credit broker Loans Warehouse.
This is the third-highest monthly lending figure of 2022, although there was a 3.63% decrease when compared with the previous month's record-breaking £166.5 million.
Figures reported directly to Loans Warehouse from second charge lenders showed that the projected annual total has risen again and is now tracking to finish at £1.77 billion in 2022 - another post-financial crisis record.
September saw a small drop in higher LTV lending (0.36%), a slight increase in average term (0.38%), while the average completion time increased to 1.94 days.
Read more: Second charge mortgages becoming a popular option for prime borrowers.
"Like everyone in financial services, the last couple of weeks have been interesting," Matt Tristram, managing director at Loans Warehouse, commented. "The second charge industry has seen a widespread increase in headline rates from almost all lenders, with rates typically increasing by an average of 1.75%.
"In addition, Together, West One, and Selina have taken the step to temporarily withdraw fixed-rate products. However, most second charge lenders – including Pepper Money, Oplo, and Equifinance – have honoured existing applications where an ESIS has been produced.
"Other than rate, there have been minimal criteria changes recorded, and lending seems to be continuing at the same level so far."