Annual and monthly figures both up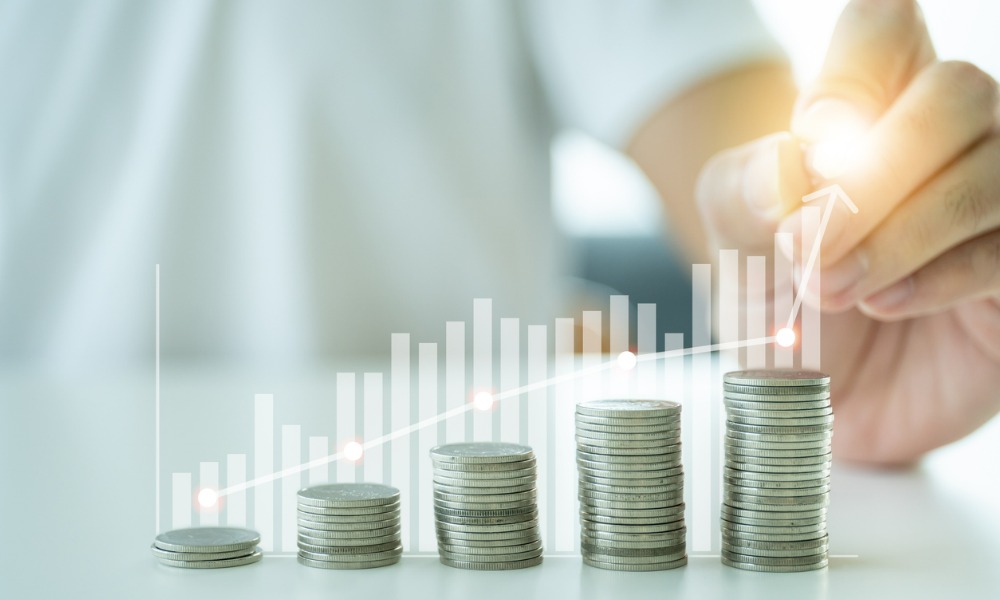 Second charge lending increased by 74.08% year-on-year to £166.5 million in August 2022, figures reported directly to Loans Warehouse from second charge lenders have shown.
In addition to recording its largest figure for the fourth time this year, second charge lending also grew by 3.2% compared with the numbers in the previous month.
Annual growth is now set to surpass £1.75 billion in 2022.
The most noticeable change in August's figures compared to recent months is the drop in lending above 85% loan-to-value (LTV), down 3.33% on July 2022.
Loans Warehouse noted that completion times have seen a slight decrease as lenders have successfully recruited in recent months to manage the increased demand.
The Secured Loan Index is a monthly report generated by Secured Loan Broker and Loans Warehouse, and takes information from the biggest second charge lenders in the UK, including Pepper Money, Oplo, United Trust Bank, Together Money, Norton Home Loans, Equifinance, Evolution Money, and Selina Finance, along with its own market knowledge to produce an accurate reflection of lending.