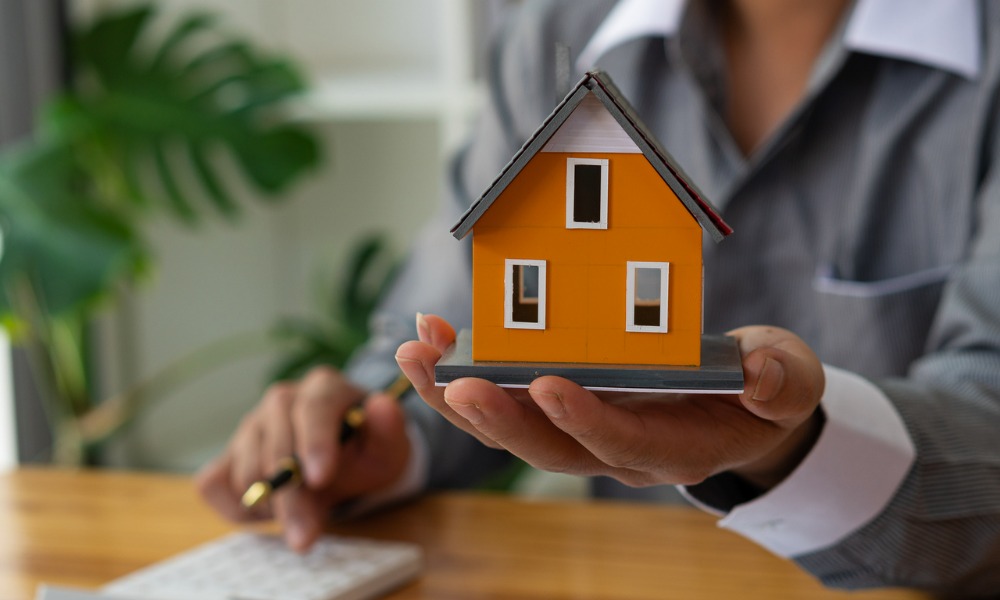 Second charge lending has continued its surge in March, enabling the first quarter of 2022 to hit a record high 82.6% annual increase, according to Watford-based lender Loans Warehouse.
"The figures reported directly to Loans Warehouse from second charge lenders confirm lending totalled £155.5 million in March 2022, a new post credit crunch record and a continuation of the huge growth being seen in second charge lending over the last six months," Matt Tristram, managing director at Loans Warehouse, said.
The record-breaking figures, detailed in the latest Secured Loan Index, represent a 12.4% increase month-on-month, and a 12.8% rise on the previous post credit crunch record.
The number of loans written was again a new record at 3,237, beating November 2021's figures of 3,036. This was 2.9% more than February's 2,967.
Average completion time – the duration from submission to completion – was 22 days.
In terms of type of loans, consolidation accounted for 39.3%; consolidation and home improvements for 37.2%; and home improvements for 16%. The average term was 21.8 years.
The report also showed that almost 85% of second charge loans were completed at below 85% LTV; the remaining 15% at above 85% LTV.
"One of the biggest impacts on mortgage lending during the pandemic has been on the level of equity available to borrowers. Second charge lending continues to offer an alternative method of raising capital for many, as such we will have highlighted the split of lending over 85% LTV," Tristram said.
The Secured Loan Index is a monthly report generated by Secured Loan Broker and Loans Warehouse, and takes information from the biggest second charge lenders in the UK, including Pepper Money, Oplo, United Trust Bank, Together Money, Norton Home Loans, Equifinance, Evolution Money, and Selina Finance, along with its own market knowledge to produce an accurate reflection of lending.