Q2 2022 also sees highest quarter lending in 15 years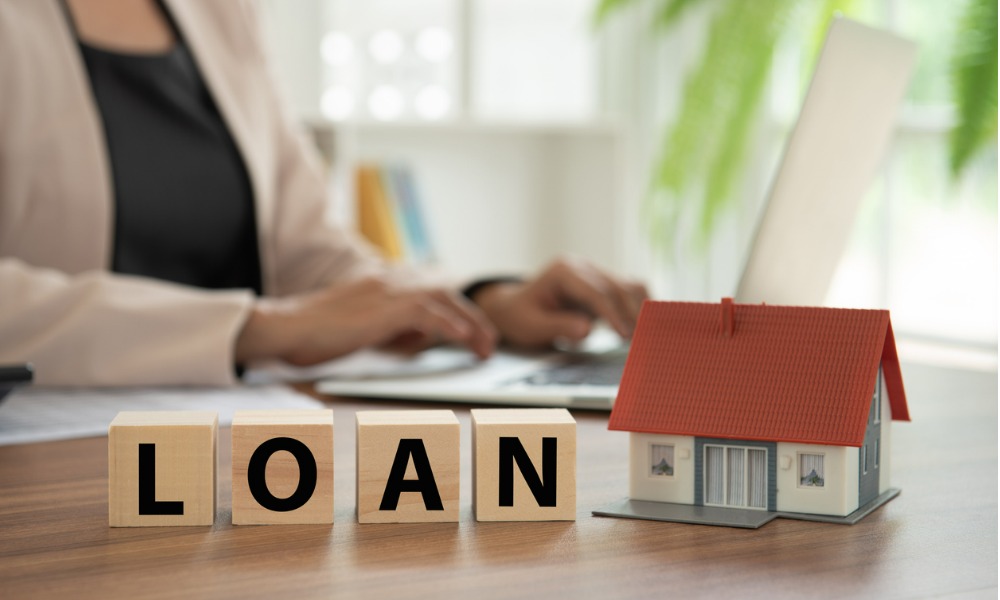 While second charge lending dropped month-on-month, its annual growth continues to surpass all records since the financial crisis, figures published by Loans Warehouse have shown.
Second charge lending totalled £143.3 million last month, representing a 5.03% drop compared with May's figures. However, when compared with last year's numbers, second charge lending registered an annual growth rate of 37.41%.
The second quarter of 2022 also recorded the highest quarter of lending since 2007, up 7.25% on an already record-breaking first quarter, with £840.2 million lent year-to-date.
The number of completions fell by 2% to 3,014 from 3,078 in May. Average completion time – the duration from submission to completion – was 17.25 days.
In terms of type of loans, consolidation accounted for 41%; consolidation and home improvements for 37.2%; and home improvements for 15.57%. The average term was 15.81 years.
The report also showed that 83.24% of second charge loans were completed at below 85% LTV; the remaining 16.76% at above 85% LTV.
"We're seeing a shift in the use of a second charge, with the number of home improvement loans starting to fall slightly, potentially linked to the rising cost-of-living and materials," Matt Tristram, managing director at Loans Warehouse, remarked.
The Secured Loan Index is a monthly report generated by Secured Loan Broker and Loans Warehouse, and takes information from the biggest second charge lenders in the UK, including Pepper Money, Oplo, United Trust Bank, Together Money, Norton Home Loans, Equifinance, Evolution Money, and Selina Finance, along with its own market knowledge to produce an accurate reflection of lending.