The system is now available on MortgageBrain Classic.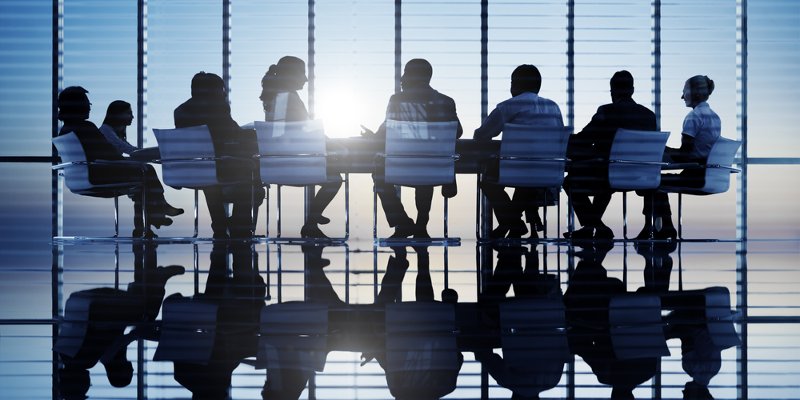 Mortgage Brain has expanded the selection of master brokers on its MortgageBrain Classic system by addingFluent Money, Norton Finance, Brightstar, Positive Lending, Clever Lending and The Loan Partnership.
The second charge mortgage sourcing functionality gives advisers the option of comparing any appropriate first and second charge mortgage product and was launched back in May.
Mark Lofthouse, chief executive of Mortgage Brain, said: "The expansion of the range of master brokers available on our second charge sourcing system gives networks and companies greater choice and more options.
"We've received excellent feedback from lenders and advisers since launch and its popularity and widespread usage is expected to grow even further."